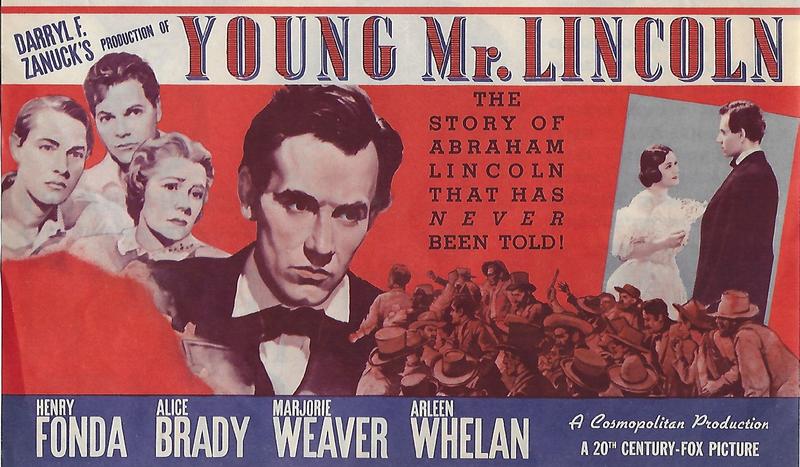 Abraham Lincoln and the Civil War are part of history. But as WNYC's Sara Fishko tells us, that history came forward to provide inspiration and more through trying times in 20th century America.
Thomas Doherty is a cultural historian, professor of American Studies at Brandeis University, and author of Projections of War: Hollywood, American Culture, and World War II.
John Bodnar is a Distinguished and Chancellor's Professor of History at Indiana University, Bloomington.
Abe Lincoln in Illinois (1938) and Young Mr. Lincoln (1939) are available to rent or buy on Amazon.
For more information on Copland's Lincoln Portrait, and to see the score used by Andre Kostelanetz and hear excerpts of the various narrators, visit the New York Philharmonic Archives.
WNYC Production Credits
Executive Producer: Sara Fishko
Assistant Producer: Olivia Briley
Mix Engineer: Bill Moss
Additional Engineering: Jennifer Munson
Managing Editor, WNYC News: Karen Frillmann