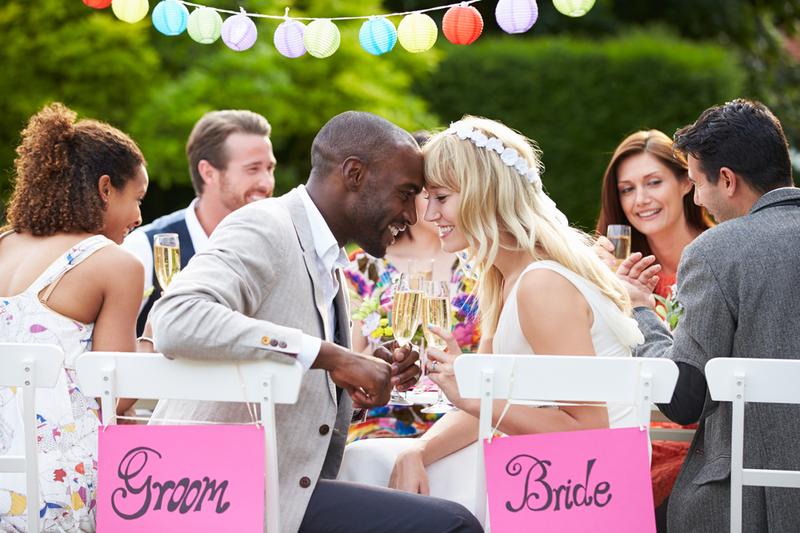 Being married and starting a family can come with a lot of happy moments, but it can also come with a host of challenges.
When you take your vows, you're committing to the good times you prepare for, and the bad times you could have never seen coming: To be true to one another in sickness and in health, and to honor and cherish each other for the rest of your life.
Doug Block has seen those vows being taken over and over again.
He's a documentary filmmaker who worked as a part-time wedding videographer. Over the years has wondered what happened to some of these couples after the wedding. Who stayed together? Who broke up? What worked? And what didn't?
He decided to make a documentary about it. In his latest film "112 Weddings," Doug checks in with some of the couples whose weddings he filmed and learns about their marriages.
Producer and filmmaker Doug Block joins The Takeaway to talk about his film along with Janice and Alexander Caillet, the couple Doug filmed for wedding number 111.
The film premiers on HBO on June 30. Watch a clip of it below.