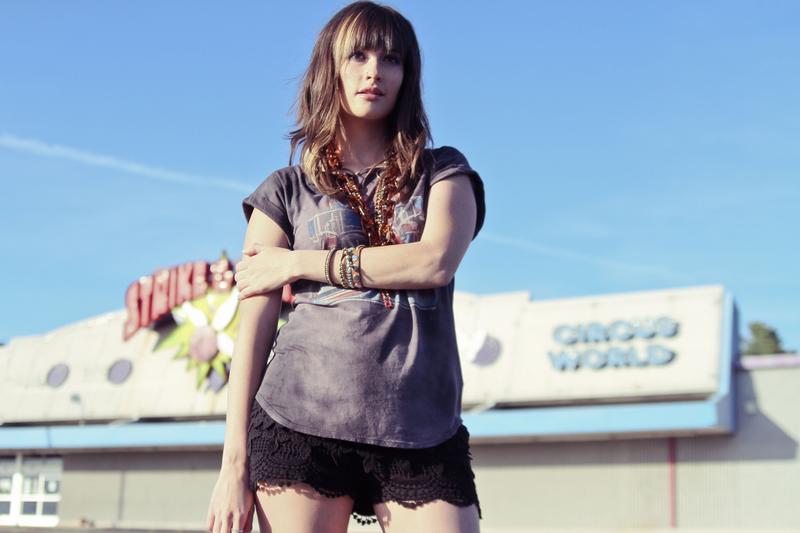 Last week, the nominations for the 56th annual Grammy Awards were announced. Leading the pack with nine nominations is rapper Jay Z, who this year released his album Magna Carta Holy Grail. But without landing any nominations within the general categories (Record, Album, or Song of the Year), he's not likely to be the biggest story at this year's awards.
We talk with music critic Chris Richards of The Washington Post about what is likely to go down on Grammy night -- and who will and won't be celebrating. 
On Jay Z's nine nominations: 
Jay Z leads the nominations, but all of his nods are in the hinterlands of the awards and not in the center. I think it speaks to the power of brand names. Those go a long way with the people who do the nominations and the voting.... the brand name appeal totally applies to Jay Z. He's put himself forward as a brand more than anything else. 
On Best New Artist nominee Kacey Musgraves: 
I'm such a huge fan. No matter how bleak the year's nominees look for any Grammy nomination year there's always a faint whiff of sanity somewhere, and this year that's best new artist nominee Kacey Musgraves. She's a very quietly innovative country singer who's really talking about the "where do we go now" predicament that so many millenials in her face generation are facing right now. 
On the Grammy snub of Kanye West's "Yeezus": 
This is a record that has so much critical acclaim and has generated so much discussion this year, and it's nowhere to be found in the Album of the Year category, which was a headscratcher for me. 
On Lorde, whose "Royals" was nominated for Record and Song of the Year: 
She is very capable of having a huge night at the Grammys. The song "Royals" has been everywhere. It seems like a likely winner for either or both of those categories.