Longtime WNYC Radio Personality Steve Post Dies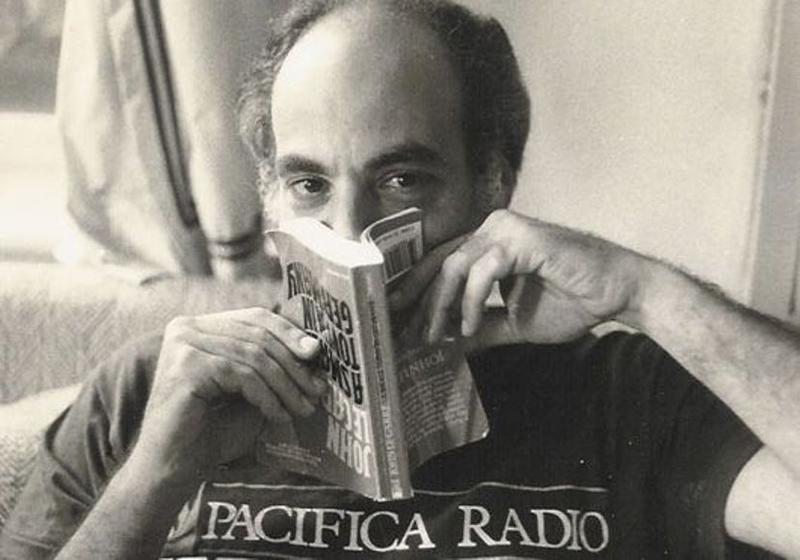 WNYC's former host and radio personality Steve Post was known for being at once warm and bitter, intelligent and funny, and always on-target.
The Bronx native, who died Sunday at age 70, had been interested in radio since he was a boy, when he made pretend shows at home with his father's tape recorder. He began his professional career at WBAI radio in 1965. He later hosted WNYC's long-running Morning Music program and created The No Show, an eclectic blend of music and commentary. 
But he was not a typical classical music host, at times offering personal observations about pieces he liked, or interjecting sarcastic comments about music he did not care for but had to play. 
Above, one of Post's colleagues, WNYC's Sara Fishko, offers her own remembrances, and re-tells one of Post's favorite stories: the winter day he had to climb along a window ledge at the station's former home at the top of the Manhattan Municipal Building.
More audio remembering Steve Post's vibrant radio career:
Steve Post and Sara Fishko recount how they first met each other.
Steve Post tells his story of being trapped on WNYC's roof.
Brian Lehrer and Larry Josephson, veteran public radio producer and host and founder of the Radio Foundation, share their memories of Steve Post.
Remember Steve's legacy: you can revisit The No Show with our full online audio archive.