Long Term Jobless Find Out What Happens When A Safety Net Disappears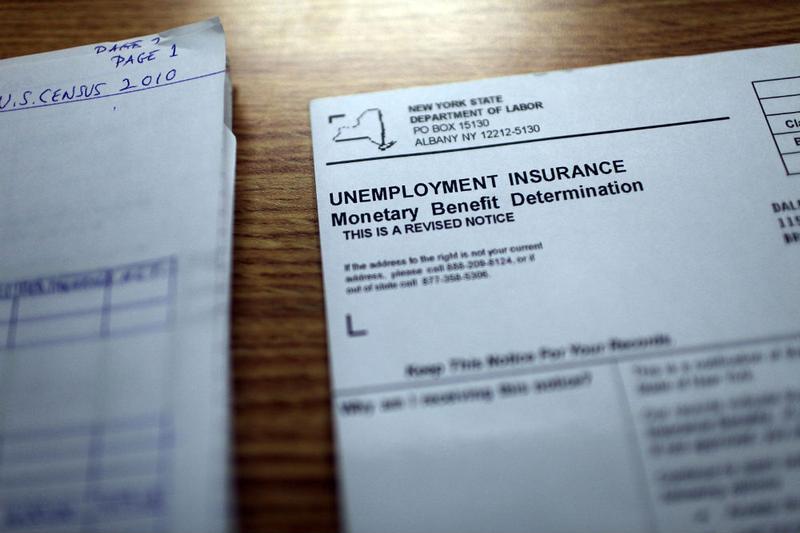 The latest state and local employment numbers show the jobless rate fell in New York and New Jersey in December.
But for those without jobs, the news is bad. Since the end of last month, tens of thousands of people in our area have lost extended unemployment benefits.
Olga Calhoun of Queens, 64, is one of them. Out of work since last spring, she has started drawing Social Security benefits early.
She has five grown kids but doesn't know where she'll turn if she doesn't make some money soon. She's already sold her jewelry.
"You know I've never asked anybody for anything, I've always worked, I've always taken care of my bills," Calhoun said.