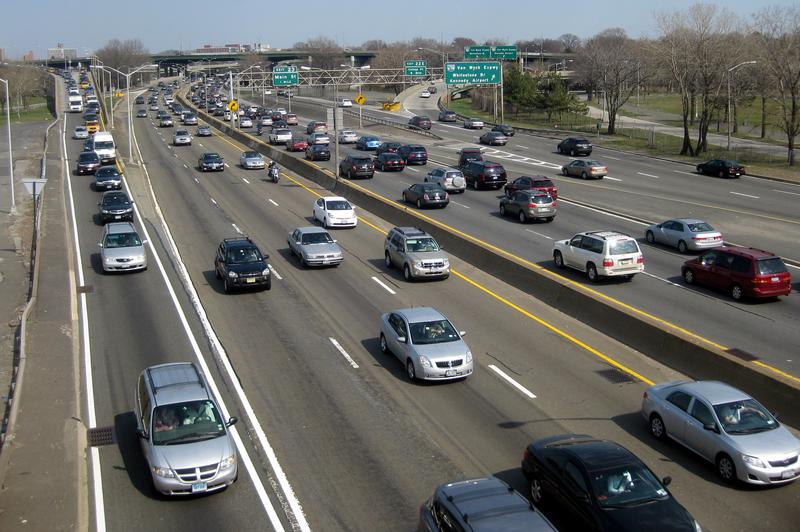 In the event of a Long Island Rail Road strike, Nassau County commuters looking to work from home have an option beyond their kitchen tables or local coffee shops.
Nassau County executive Ed Mangano says there is 30,000 square feet of space in Bethpage at the Long Island Forum for Technology.
"If you want to telecommute," he said, "we're offering office space along with desks, chairs, and internet access."
The space is free, but it's on a first-come, first-serve basis. To reserve a spot, call (516) 573-9792.
Mangano also said the county is trying to work with the MTA to beef up its contingency plans. While the agency hasn't formally released the plan yet, Mangano said he'd like to see more parking spaces for people trying to use shuttle buses or ride share. "We've offered the MTA all the assets Nassau County can bring to the table," he said, "including parking areas."
He said he'd also do what he could to try to speed up traffic along what will almost certainly be clogged county roads. "We've offered to adjust our green lights going westbound in the morning, to make them longer on the westbound main arteries" he said, tweaking them again on for the evening commute home on eastbound roadways.
Here's what the contingency plan could look like, as detailed by Newsday.