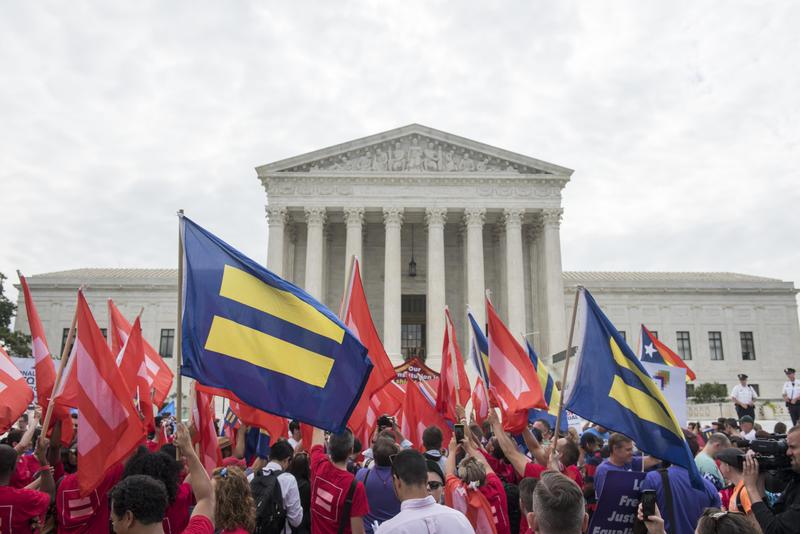 Nathaniel Frank, Director of the What We Know Project at Columbia Law School, joins us to discuss his book, Awakening: How Gays and Lesbians Brought Marriage Equality to America. Frank follows gay culture's evolution over the decades, and what it took for LGBTQ lawyers and activists to eventually win marriage in the courts.
Nathaniel Frank will appear on June 7 at 7 p.m. at Book Culture (450 Columbus Ave., between 81st and 82nd St.).
Note: Jonathan Capehart guest-hosted this segment of "The Leonard Lopate Show."