The Takeaway
Londoners Move Forward After Deadly Domestic Terror Attack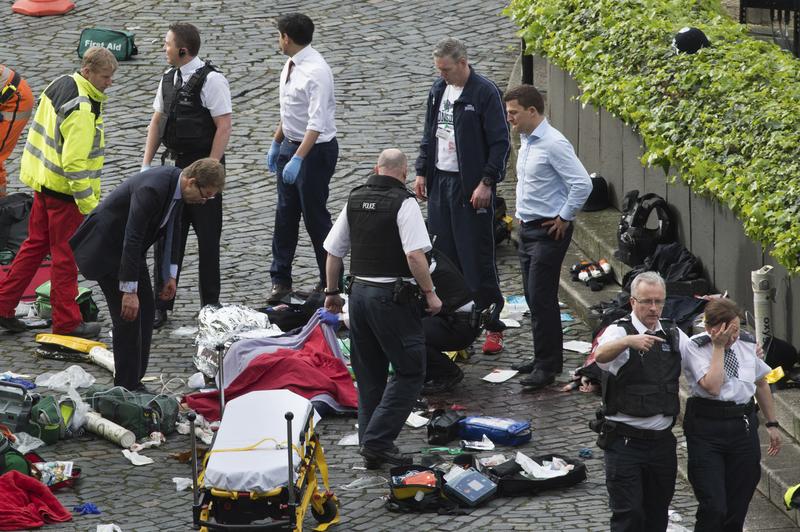 Click on the 'Listen' button above to hear this interview.
British Prime Minister Theresa May addressed lawmakers in Parliament today after a deadly domestic terror attack left at least three people dead and around 40 others wounded on Wednesday. 
"Today we meet as normal — as generations have done before us, and as future generations will continue to do — to deliver a simple message: We are not afraid," May said. "And our resolve will never waiver in the face of terrorism."
The alleged assailant is a British-born man who had previously been investigated by British intelligence for connections to violent extremism. He plowed a car into crowds of people on Westminster Bridge on Wednesday afternoon and he also stabbed and killed a police officer.
The Islamic State has claimed responsibility for the attack, calling the man a "soldier of the caliphate." British authorities believe the attacker acted alone. 
Stephen Farrell, staff editor in the London Bureau for our partner The New York Times, gives us the latest.