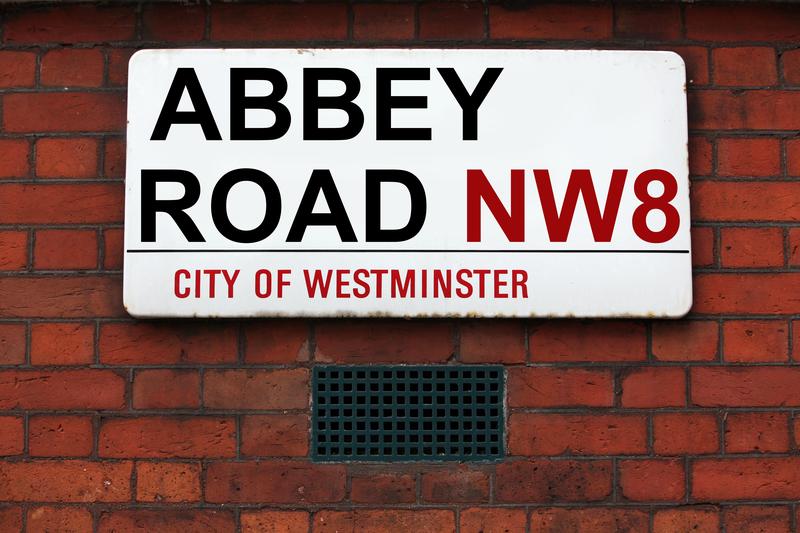 My Lord! It's Lord's! I left the St. John's Wood tube station on the way to EMI to record two songs, but right there, almost in front of me, was the famous Cricket field, with something in progress. I was two hours early, the sun was out on a Wednesday afternoon in mid September of 1962, and I bought a whiskey straight up and wandered around.

Everything seemed white. The game and its players were white; the spectators were all in white, both women and men; the chairs and tables were white. And the grounds themselves were white. A white game, I thought, perfectly satisfied with the world of that moment.

Even at that young age I knew that perfectly satisfying moments were not all that common. Mozart's Requiem at Carnegie Hall qualified. Floating way out in the ocean, then returning to the hot sand in Bridgehampton and an icy beer in an icy glass, qualified. Years later Sally Keeble would entirely qualify, for sure, and my children on the swings in Carl Schurz park, with me behind them pumping them forward, qualified. A perfect avocado qualified, an avocado that I'd pulled off a very high-up branch of the avocado tree in our very own backyard in California, in 1947. To me, the avocado was the Sinatra of fruit, but that would come later. And now Lord's, a whiskey and a cricket game and a second whiskey, all in anticipation of my first recording.

My Lord, it's Abby Road. I didn't know then. The studio was enormous, to accommodate the London Symphony Orchestra, Elisabeth Schwarzkopf and other grand collaborations, but it had been partitioned off to create a jazz studio and to allow a sense of intimacy.

My sheet music was copied and distributed to the four musicians. Two were wildly famous in London: Jack Parnell and Eddy Blair, whose names I'd seen on many a British release. Blair played the trumpet, and Parnell was the leader and I believe the pianist. The bass player and drummer are lost to me now, but the group sounded marvelous, a swinging little quartet for "Soon," that issued a sweet empathic glow for "Oh But I Do." "Great," said Wally Ridley, the A&R man in the booth. Three or four takes on "Soon," and five on "Oh But I Do."

"We're making you a star," from Ridley in the booth. I even heard some applause from the others behind him. I left elated. I had thanked everyone with radical profusion. How about another whiskey at Lord's. I almost scampered down Wellington Road.

The cricket had stopped, the bar was closed, the white was all gone. A wind had kicked in, the sky was more than gray, rain threatened. I stood around with my 45 RPM in an envelope meant for its size. Paris was the past. My little room on West Cromwell Road was a dreary space into which I'd piled my record player and albums and books and typewriter - a Hermes 3000 that I still use today.

That record player revealed a young man taking everything he'd heard Sinatra do and nothing, but nothing of his own.That young man hung his head in guilt and sorrow, believing that his own talent at anything was fraudulent. He was, he felt, a failure. Cromwell Road was filled with failure. He was sure lucky to have found a room there, so he could sit in its one chair and think about what to do next.