The Brian Lehrer Show
Historical Fiction Challenge: Lois Lowry and Christopher Paul Curtis on YA Historical Fiction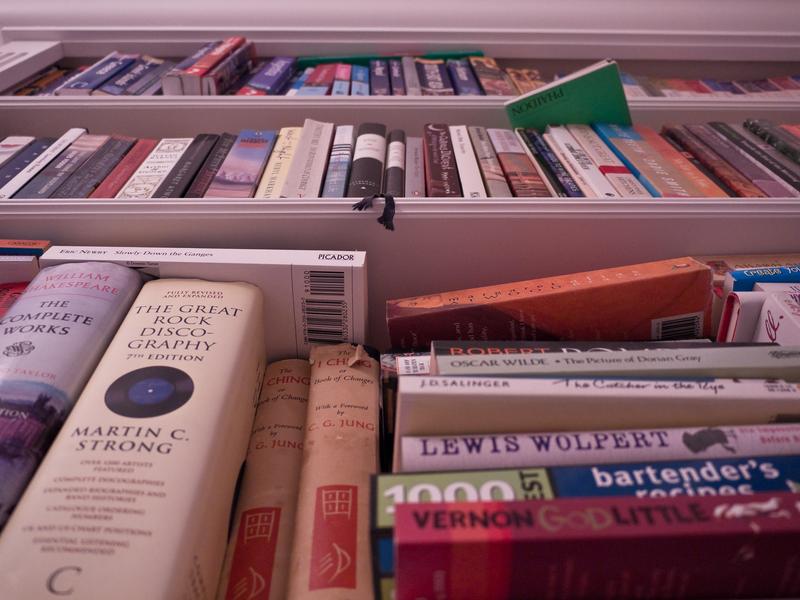 Lois Lowry, Newbery Medal winning author of The Giver (Laurel-Leaf, 2002) and Number the Stars (Laurel Leaf, 1998), and Christopher Paul Curtis, Newbery Medal recipient and Coretta Scott King Award-winning author of Bud, Not Buddy (Delacorte Books for Young Readers, 1999) and The Watsons Go to Birmingham  (Laurel Leaf, 2000), discuss introducing young adults to large historical concepts through fiction.  
"There's a continuity between the past and the present," said Curtis. "Even though hairstyles change and speech changes, the life of a young person doesn't change that much."
Hear more about our Historical Fiction Challenge and enter the contest here.