The Takeaway
Lochte Olympics Scandal: What's True, What's Not?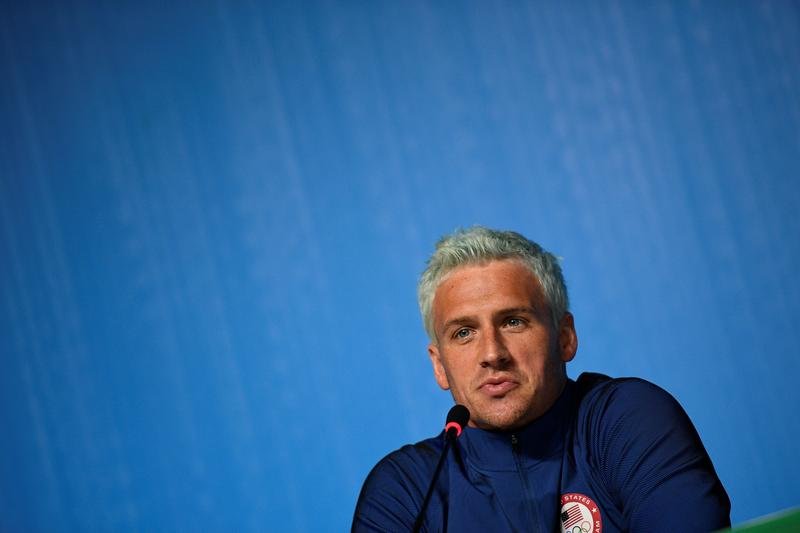 Click on the 'Listen' button above to hear this interview.
Olympic swimmer Ryan Lochte is back in the U.S. after claiming to be held up at gunpoint at the 2016 summer games in Rio de Janeiro. But two other American swimmers allegedly involved in the incident, Jack Conger and Gunnar Bentz, were pulled off a U.S.-bound flight on Wednesday night. Another swimmer is said to be speaking with Brazilian investigators.
On Thursday, at least one Brazilian official claimed that the Olympians fabricated their stories and actually got into a confrontation at a gas station, the Associated Press reports. 
Bruce Douglas, Brazil correspondent for Latin American Newsletters, says many of the theories surrounding this incident are plausible.