Local Natives On World Cafe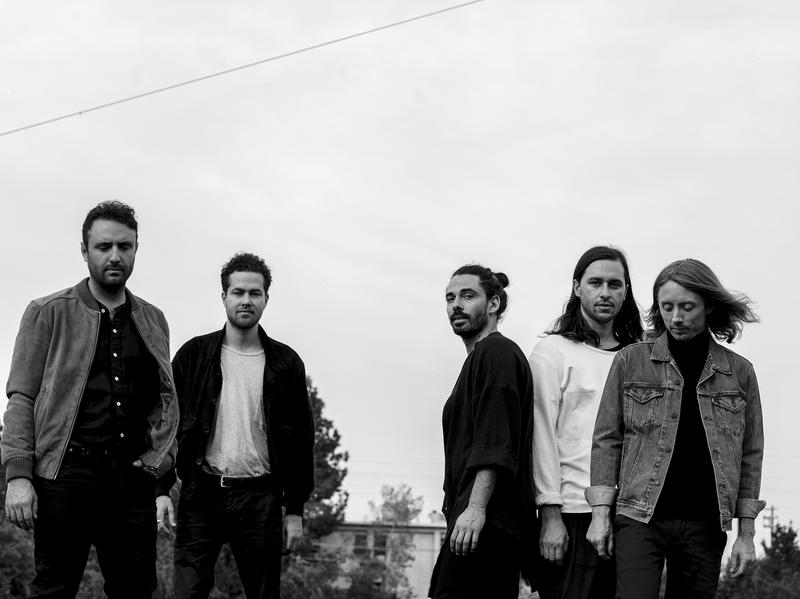 Those who have followed Local Natives since the release of its debut, Gorilla Manor, in 2009 --- or for even longer, since the band had formed in Los Angeles years earlier — can't help but notice how the band has constantly toyed with its sound. For its second album, 2013's Hummingbird, Local Natives switched things up by working with producer Aaron Dessner of The National.
Listening to Local Natives' powerful new album, Sunlit Youth, which comes out today, you can tell it's the same band — but, as its members explain in this session, they've worked hard on subtly changing their approach.
Copyright 2016 WXPN-FM. To see more, visit
WXPN-FM
.