Local Leaders Speak Out Against Trump's Executive Orders on Immigration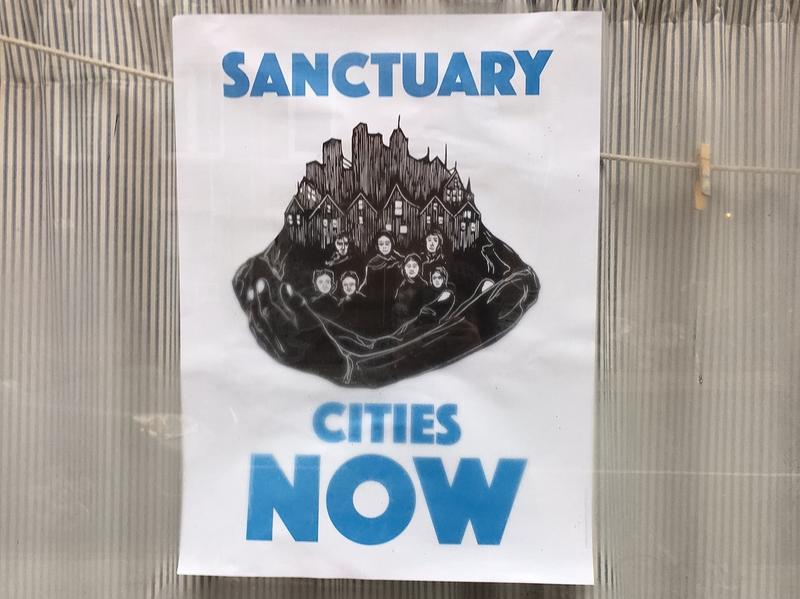 New York is well known as a city of immigrants, so it's no surprise that leaders here — and in the surrounding area — are reacting to President Donald Trump's executive orders on immigration with passionate opposition.
One of the orders calls for a crackdown on so-called "sanctuary cities" like New York and Newark, N.J., as well as many of our region's other biggest cities. 
Speaking Wednesday, White House Press Secretary Sean Spicer detailed how the Trump administration is planning to strip federal funding from immigrant-friendly city's states and municipalities to compel them to more strictly comply with federal laws.
But local politicians and activists are speaking out against the attack on sanctuary cities, and some are even questioning whether it will be possible for the Trump administration to fully pull funding.
Here's a round-up of the voices of the day.