NY, NJ Filipino Communities Anxiously Await Word after Typhoon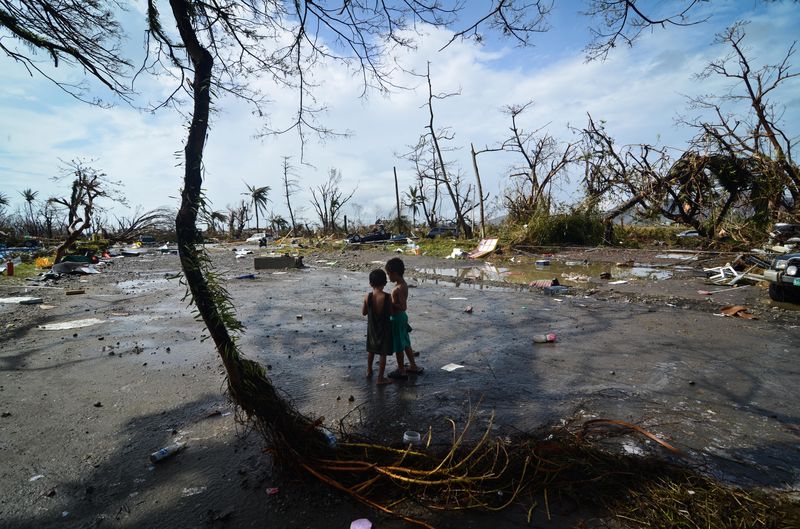 Members of local Filipino communities are anxiously awaiting word from loved ones in the Philippines after the islands were slammed by one of the strongest storms on record.
Officials say Typhoon Haiyan may have killed as many as 10,000 people in one city alone, and about 4 million people have been affected by the storm.

Anne Naguit, a coordinator for the National Alliance for Filipino Concerns, says the tragedy is being made much worse by another recent disaster.

"Before the typhoon there was an earthquake, and the typhoon actually passed by the same route where the earthquake occurred last month," she said.

Naguit says the Queens Filipino community will gather Wednesday evening at the Bayanihan Filipino Community Center in Woodside to share information and hold a vigil.

Across the Hudson River, Jersey City is home to a Filipino community numbering some 17,000 according to Jersey City Council President Rolando Lavarro, the first Filipino-American elected to the council.

He says his constituents are anxious because simply trying to place a call to the Phillipines is next to impossible right now since almost everyone uses cell phones.

"I haven't encountered anyone yet who's been directly impacted, because people just don't know and haven't been able to reach their loved ones at this point," he said.

Lavarro is asking those who want to contribute to relief efforts to give to the American Red Cross, with the designation "Philippines Typhoon and Flood."

Lavarro says a fundraising event in Jersey City is being planned, and he's waiting for the Philippines to publish a "wish list" of relief goods and supplies before accepting any in-kind donations.