The Takeaway
Adapting Society to an Ever-Growing, Ever-Aging Population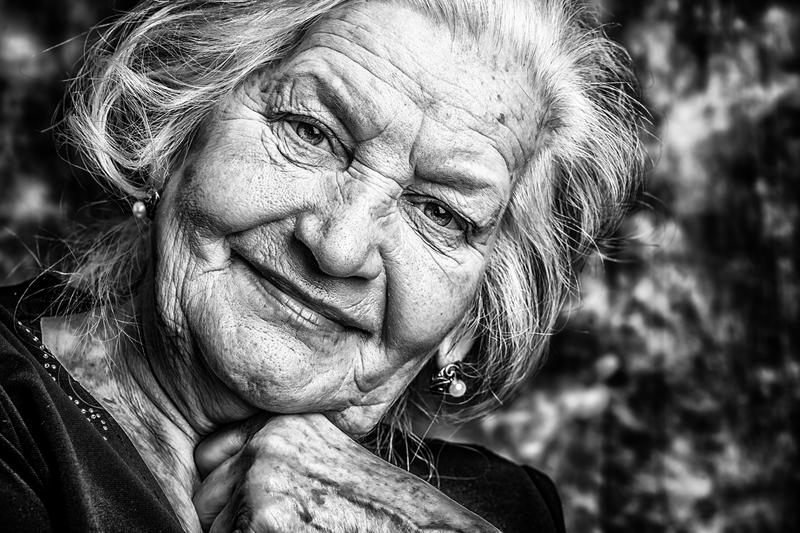 This week, we've been pondering the significance of aging, and aging well in today's world.
First, genomic life scientist J. Craig Venter told us about his plans to make genomic sequencing a tool for health and longevity that will one day be accessible to everyone. Then professor of public health, S. Jay Olshansky, looked at how a fundamentally new approach to aging might benefit society.
Detecting cancer or picking up on genes for Alzheimer's sounds pretty great, but many agree that our society may not have the infrastructure in place to adapt to an ever-growing, ever-aging population.
Joining The Takeaway to discuss the intersection between the aging and the economy is Courtney Coile, associate professor of economics at Wellesley College.