Sandy Minute-by-Minute: At 7 AM, Living Without a Boardwalk
Monday, October 21, 2013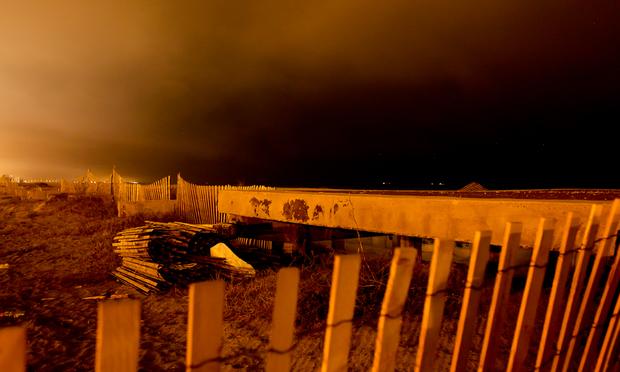 (Stephen Nessen/WNYC)
Life changed for thousands in our region almost a year ago when Sandy blew in. For John Cori, a resident of Rockaway Beach, that change is most evident when he steps out his front door every morning and heads towards a boardwalk that has yet to be re-built.
Stories from the storm recovery

More

Recommended Links
Cori said the boardwalk is especially important to him. "I already told my kid, this is where my ashes are going to go when I die, this is the palace. This is heaven to me. And the boardwalk is the key, it's the gateway to our community."
To listen to the whole piece about Cori, click on the audio link.
John Cori
Photos and interview by Stephen Nessen.
More in:
Stephen Nessen reports for the WNYC Newsroom and can often be heard live on Morning Edition.