The Brian Lehrer Show
Live from The Greene Space: The News From the White House, David McCullough on The American Spirit, Scientists Take D.C.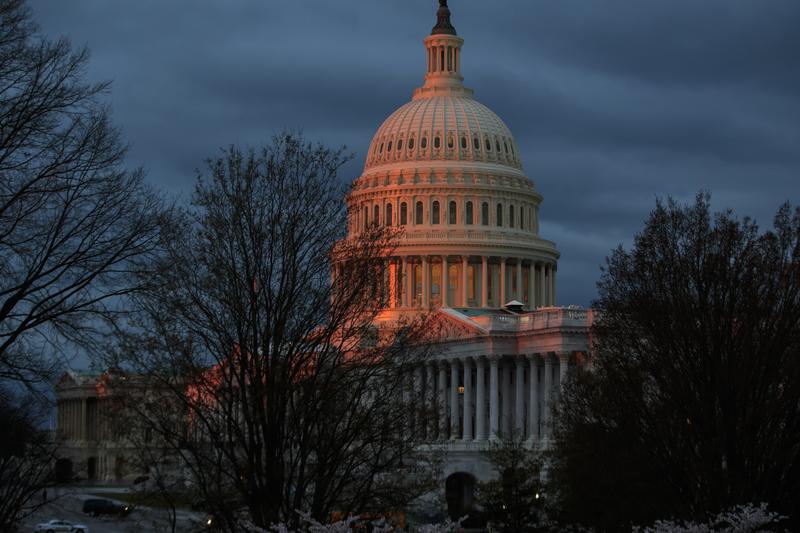 Coming up on today's show:
POLITICO White House reporter Annie Karni and Carol Lee, White House correspondent for The Wall Street Journal, report the latest national political news, and talk about what it's like to be a correspondent in the Trump White House.
David McCullough, Pulitzer Prize-winning historian and the author of The American Spirit: Who We Are and What We Stand For (Simon & Schuster, 2017), shares his insights from years of study of American history.
Ayana Elizabeth Johnson, marine biologist, consultant and currently the partnerships co-chair for the March for Science, talks about why scientists are gathering for the march that will be held in Washington, D.C. on Earth Day in support of scientific research.