The Brian Lehrer Show
Live From The Greene Space: Gorsuch Hearings Continue; A Muslim Comedian Meets a Trump Son; National Politics with the Hosts of Indivisible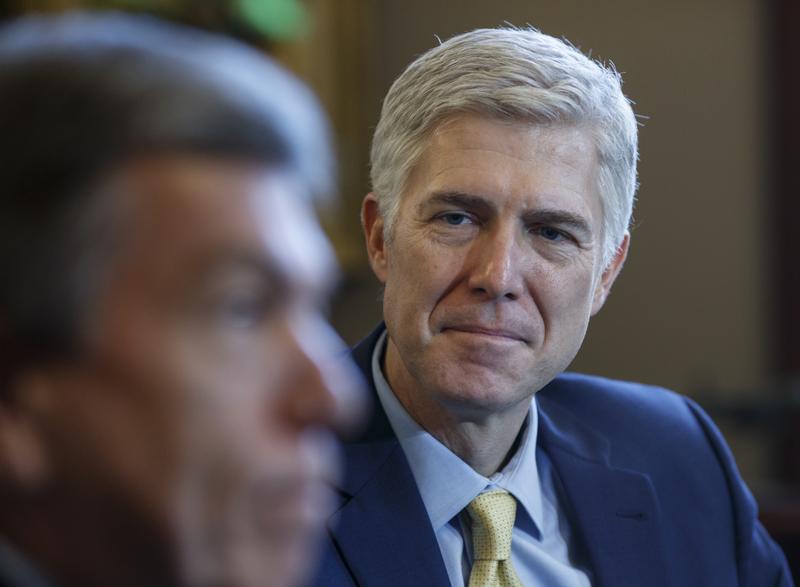 Coming to you live from The Greene Space:
President Trump's nominee for the Supreme Court, Neil Gorsuch, is in the midst of his confirmation hearings. Emily Bazelon, staff writer for The New York Times Magazine, co-host of Slate's "Political Gabfest" podcast, the Truman Capote fellow for creative writing and law at Yale Law School and the author of Sticks and Stones: Defeating the Culture of Bullying and Rediscovering the Power of Character and Empathy (Random House, 2014), recounts what happened on the first day and what's ahead in day two.
The comedian Mo Amer talks about comedy in the age of President Trump, from his perspective as a Muslim whose family came to the U.S. seeking asylum from Kuwait after the first Gulf War, and the importance of talking to people you disagree with politically (like Eric Trump, whom he was randomly seated right next to on a plane just after the November election).
The Indivisible hosts discuss the latest in national politics, including Charlie Sykes, a longtime conservative talk radio host, Kai Wright, editor and host of WNYC's narrative unit and a columnist for The Nation magazine, Kerri Miller, the host of MPR News with Kerri Miller and Talking Volumes, and Anne McElvoy, senior editor at The Economist.
Watch live beginning at 10 AM: