Soundcheck
Liv Warfield: An Edgy And Soulful Voice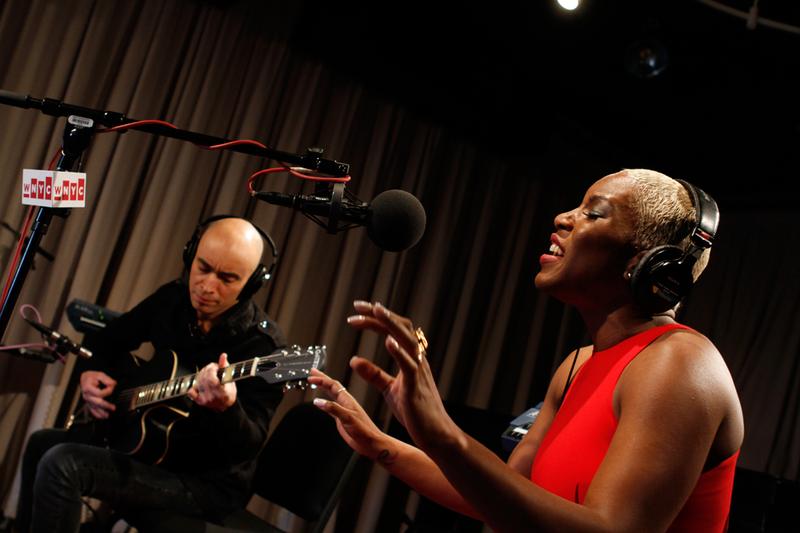 The Unexpected, Liv Warfield's new album, is not simply a sophomore album, but a reinvention. It's been seven years since the supremely talented singer and guitarist's debut was released, and in that time, she's honed her craft with none other than Prince, collaborating closely with him and his band New Power Generation. In fact, Prince has acted as a frequent supporter and mentor to Warfield's solo career -- he served as executive producer on this new album, and even co-wrote a few songs.
But the music and vision comes entirely from Warfield, who skillfully blends R&B, soul, and hard-driving rock on The Unexpected. And Warfield has recently won over big audiences thanks her charming stage presence and infectious sound on both Late Night with Jimmy Fallon (pre-Tonight Show) and The Late Show with David Letterman.
Set List:
"Catch Me If You Can"
"Why Do You Lie?"
"The Unexpected"