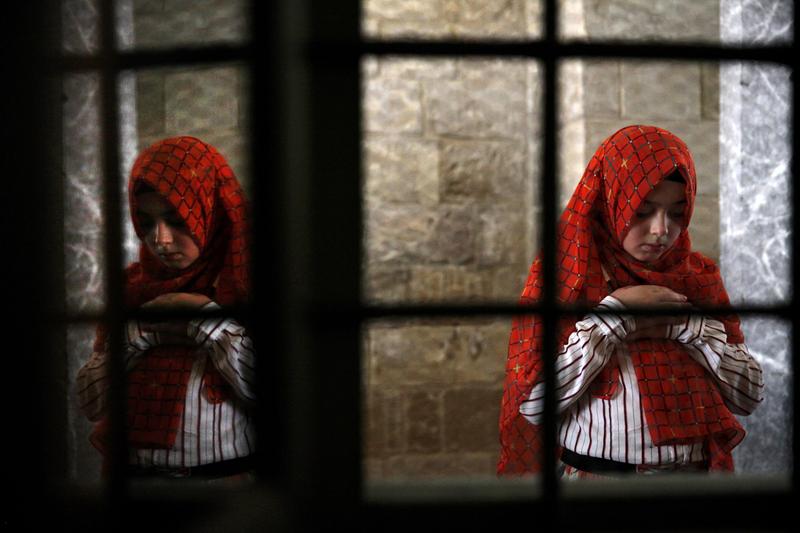 Muslims from around the globe are celebrating the end of Ramadan and the holiday known as Eid-ul-Fitr this week. Through 30 days of fasting, from sunrise to sunset, Muslims are encouraged to spend time in prayer and reflection.
As Muslims around the world celebrate the end of Ramadan, we bring you these voices of reflection from around the country.
To share your Ramadan reflections, leave a comment below.