Lissy Walker's Wonderland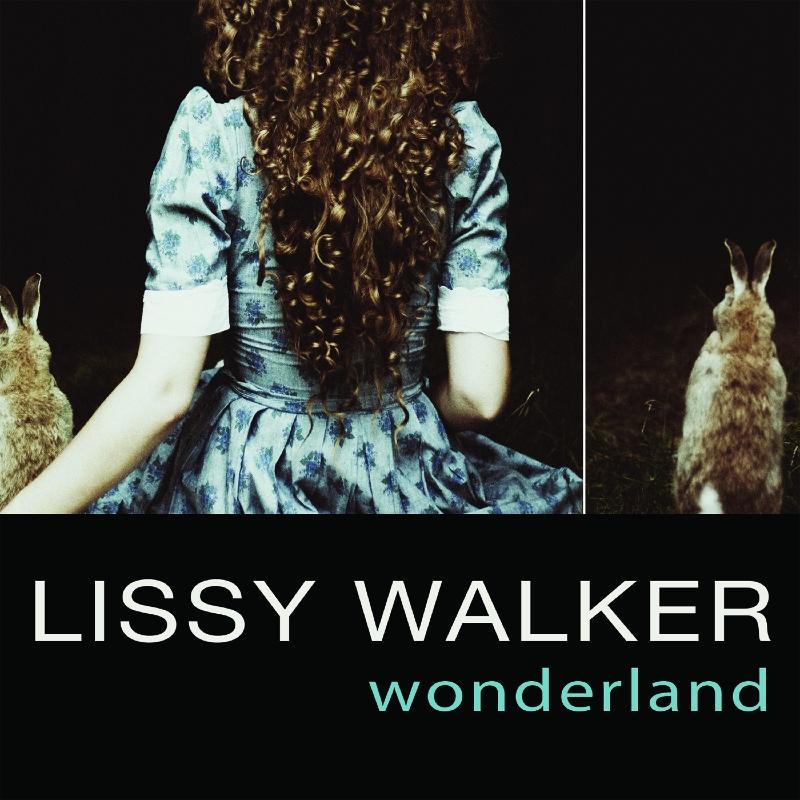 Rooted in jazz, vocalist Lissy Walker fills her second album, Wonderland with elements drawn from the worlds of folk, country, and 70's acoustic pop. 

This week, we're featuring a different track from the album - every hour on the hour. Stay tuned to The Jonathan Channel to hear the full album!