LIRR Deal Reflects National Trends on Health Care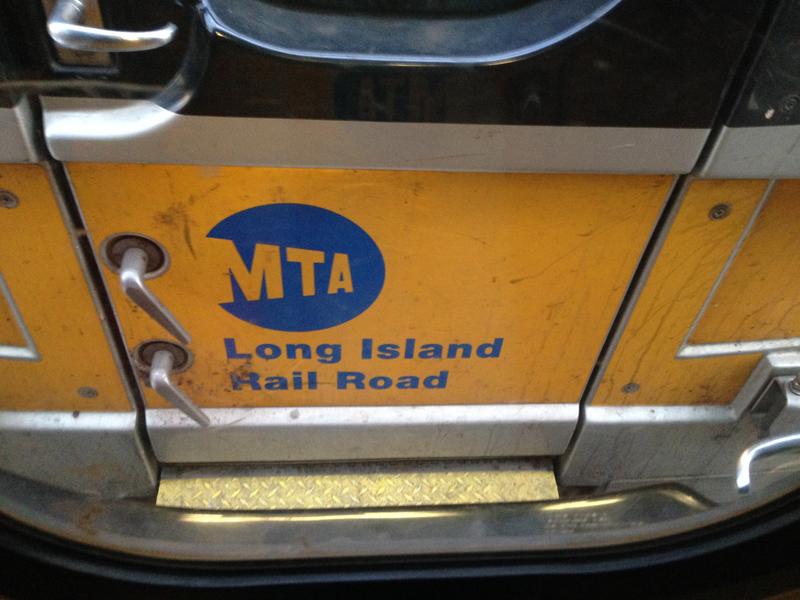 A deal on a new contract for Long Island Rail Road workers includes 17 percent raises over six and a half years. But employees have made some concessions, including paying a portion of their health care for the first time.
As part of the new deal, workers will put two percent of their salary toward premiums. Rebecca Givan, Rutgers University associate professor in the School of Management and Labor Relations, says that's part of the "new normal" as health care costs rise.
According to the Kaiser Family Foundation, only 14 percent of public and private workers paid nothing for premiums last year, compared to 24 percent a decade before.