Linsanity, on the Silver Screen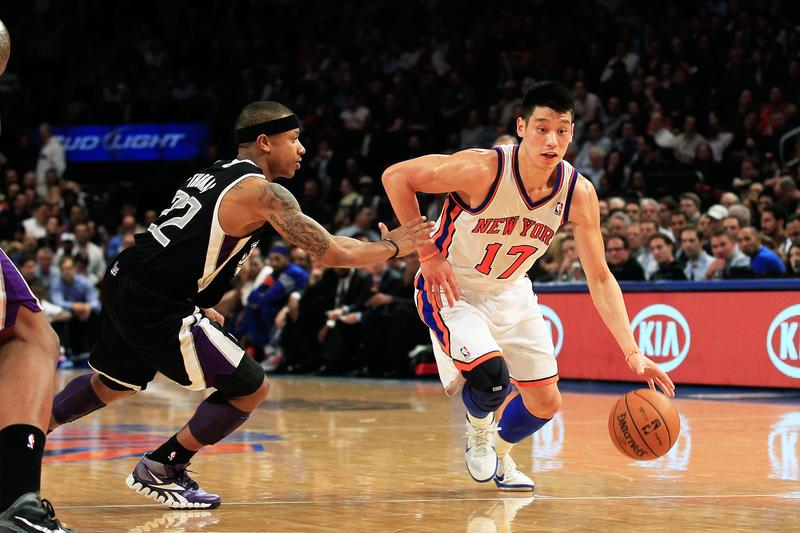 "Linsanity" is back in New York, thanks to a new documentary.
The documentary, about former Knicks phenom Jeremy Lin, opened Friday. It chronicles the meteoric rise of the unlikely basketball star who re-ignited the team's fan base in February 2012. 
"It transcended sports, it transcended race, it transcended culture and even religion," said director Kevin Jackson Leong. "It's a great underdog story, it's a great story about following your dreams."
Leong began filming Lin during his time at Harvard University. He said the film took about three years to make.
Linsanity is now playing at the AMC Village Theatre.