Lincoln Center Appoints New President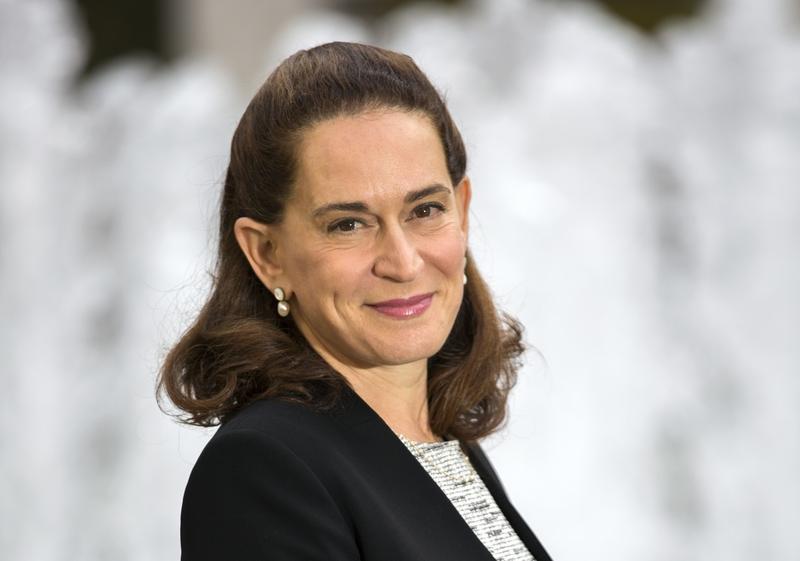 Lincoln Center for the Performing Arts has chosen Debora Spar as its new president and CEO beginning in March next year. She is currently the president of Barnard College.
Spar will be the first woman to lead the arts organization, which is home to 11 institutions, including the New York City Ballet and the Metropolitan Opera.
"Lincoln Center is just one of the greatest institutions not only in New York, but in the world, and being able to be part of an organization that has the history that it does, but also the future that it does, it's just an incredible opportunity," she told WNYC.
On her agenda will be raising millions of dollars to pay for the renovation of David Geffen Hall, home of the New York Philharmonic, and finding ways to attract and retain new audiences in a digital age.
Spar has led Barnard College since 2008. She holds masters and doctorate degrees in government from Harvard University and taught at the business school there for 17 years.  She is a also a member of the Academy of Arts and Sciences and is a director of Goldman Sachs.
Lincoln Center has been without a permanent leader since last April, when former president Jed Bernstein suddenly left the organization after failing to disclose a relationship with another employee.
Click "Listen" to hear Spar's entire interview, where she discusses why culture matters even more if after an election which has made some people anxious.