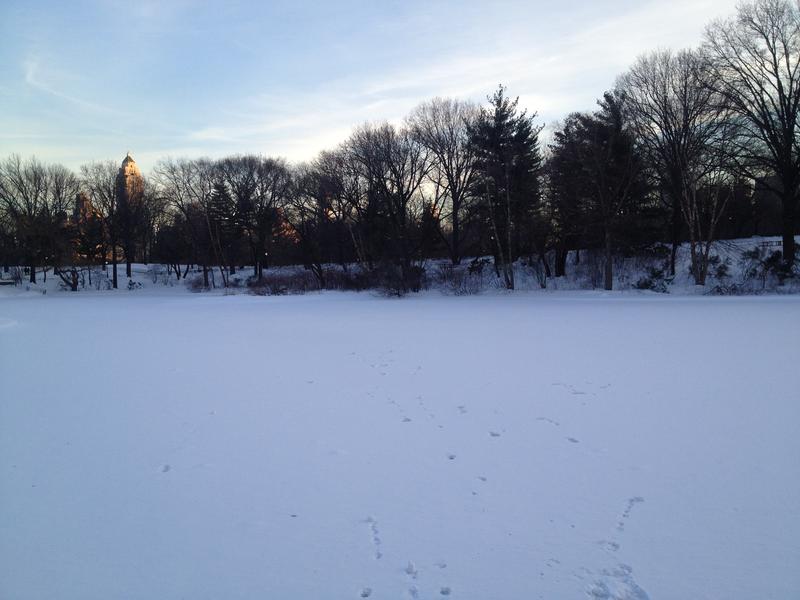 Today's forecast calls for light snow this morning with a dusting to an inch accumulation. This afternoon will be cloudy and cold with a high near 24. Tonight turns mostly clear with a low near 12.
A good number of flights have been cancelled at area airports The latest on cancellations can be found here.
New York City schools are open today but some schools in the region have delayed starts. You can find a list of those schools here.
Alternate Side Parking rules are suspended today because of the weather. Parking meter rules are in effect.