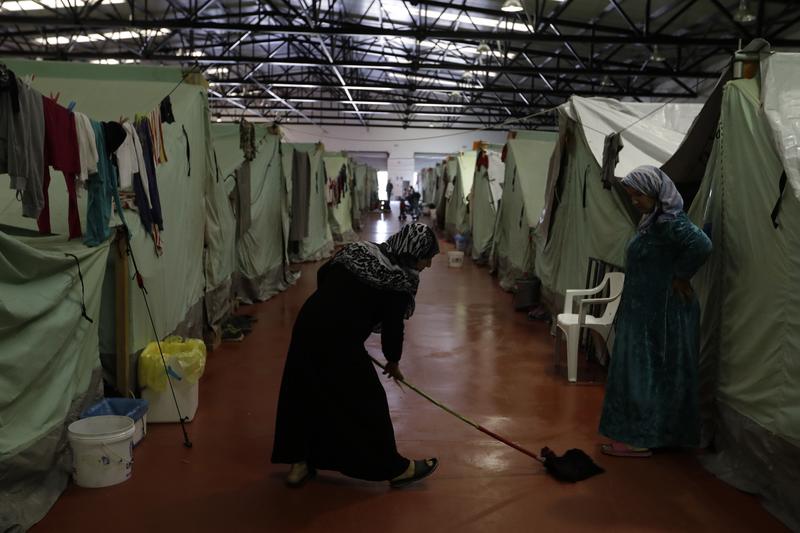 Click on the 'Listen' button above to hear this interview. 
President Obama continues his final trip to Europe in what has largely been a last reckoning with the migrant crisis that exploded while he was in office and is far from resolved. The president lands in Germany today, the country that has been seen as a leader in its response taking in 1.1 million refugees in 2015. 
But the realities of daily life for refugees has been largely lost in recent weeks amidst the distractions of the U.S. election. Rana Shanawani is a Syrian American who came to New Jersey as a refugee years ago. This past summer she decided to pack up with her teenage niece for a journey to two refugee camps in Greece, volunteering with SCM Medical Missions.
She encountered people and lives that have forever changed her. She's now in the process of starting a non profit called Refugee Outreach International designed to teach English to refugees. Shanawani joins The Takeaway today to share her story. 
Check out some photos from Rana below.