The Takeaway
Life Lessons Through Literacy for Incarcerated Teens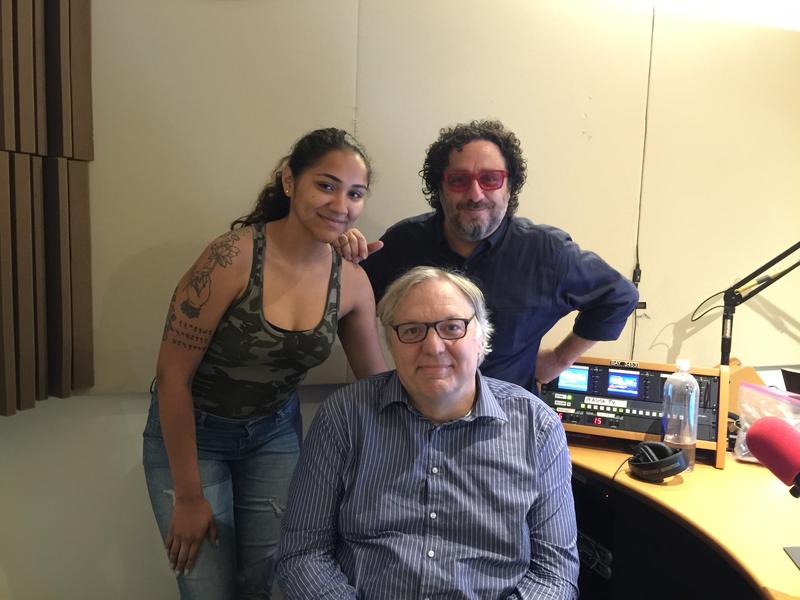 More than ten percent of inmates in New York's Rikers' Island jail are ages 21 and younger.  They represent a demographic that is often forgotten in a criminal justice system that does not have the resources and preparedness to assist youth in their growth and development.  Studies show that incarcerated youth are more likely to re-offend once released.  
Robert Galinsky is an author, speaker and performer who works with incarcerated youth at Rikers to motivate them and encourage them to seek a better future and to help reduce recidivism.  His work, through a program called Literacy for Incarcerated Teens, is motivating youth inmates to improve their lives both inside and outside of jail.
Marla Riera, 19,  was recently released from Rikers after an 8 month sentence for violating parole.  A high school graduate with a love for writing; she says the program helped her focus on staying positive and turning her life around.