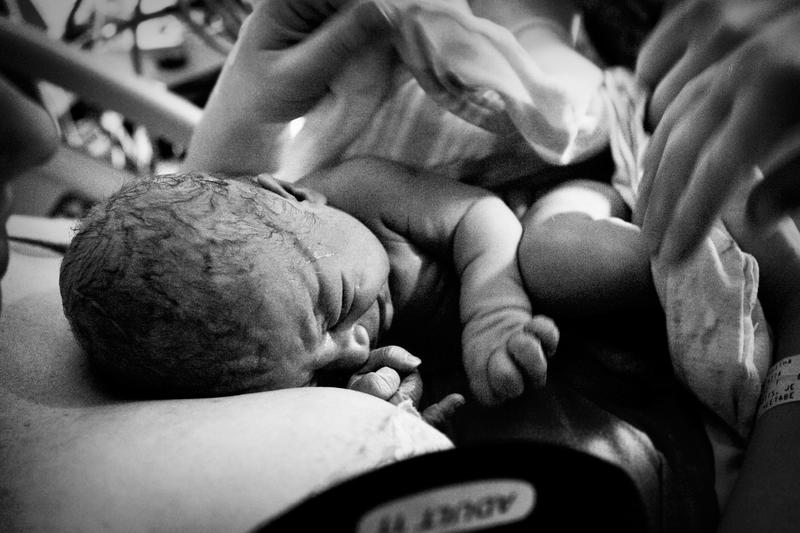 Nina Martin, a ProPublica reporter covering gender and sexuality, and Renee Montagne, a special correspondent for NPR's Morning Edition, discuss their story about the surprisingly high rate of maternal mortality in the United States.
"We have a very fragmented healthcare system," said Martin. "We don't pay attention to patients from beginning to end."
Do you know someone who died or nearly died after childbirth? Share their story or your story to help keep reporting this story by emailing maternal@propublica.org or maternalhealth@npr.org.