The Takeaway
Life After Captivity: What's Next for Bowe Bergdahl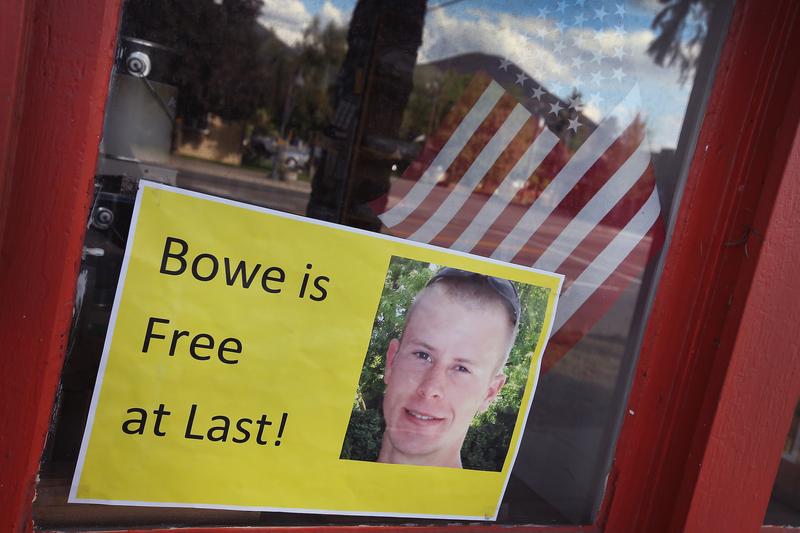 Sergeant Bowe Bergdahl, the 28-year-old U.S. Army solider held as a prisoner of war by the Taliban for the last five years, is in a U.S. military hospital in Germany, where he's said to be in "stable condition."
The Landstuhl Regional Medical Center released a statement indicating that Bergdahl is being treated for "dietary and nutrition needs," but after five years in captivity, readjusting to life in the U.S. may require psychological treatment, too. Assimilating into civilian life might be especially difficult for Bergdahl, who is facing deep backlash from soldiers who call him a deserter.
Stephen Farrell, a reporter for our partner The New York Times, knows firsthand what being held hostage by the Taliban can be like. He and his interpreter were kidnapped while visiting the site of a NATO air-strike in northern Afghanistan in 2009. Farrell explains what it was like to be held by the Taliban, and what Bergdahl's readjustment might entail.