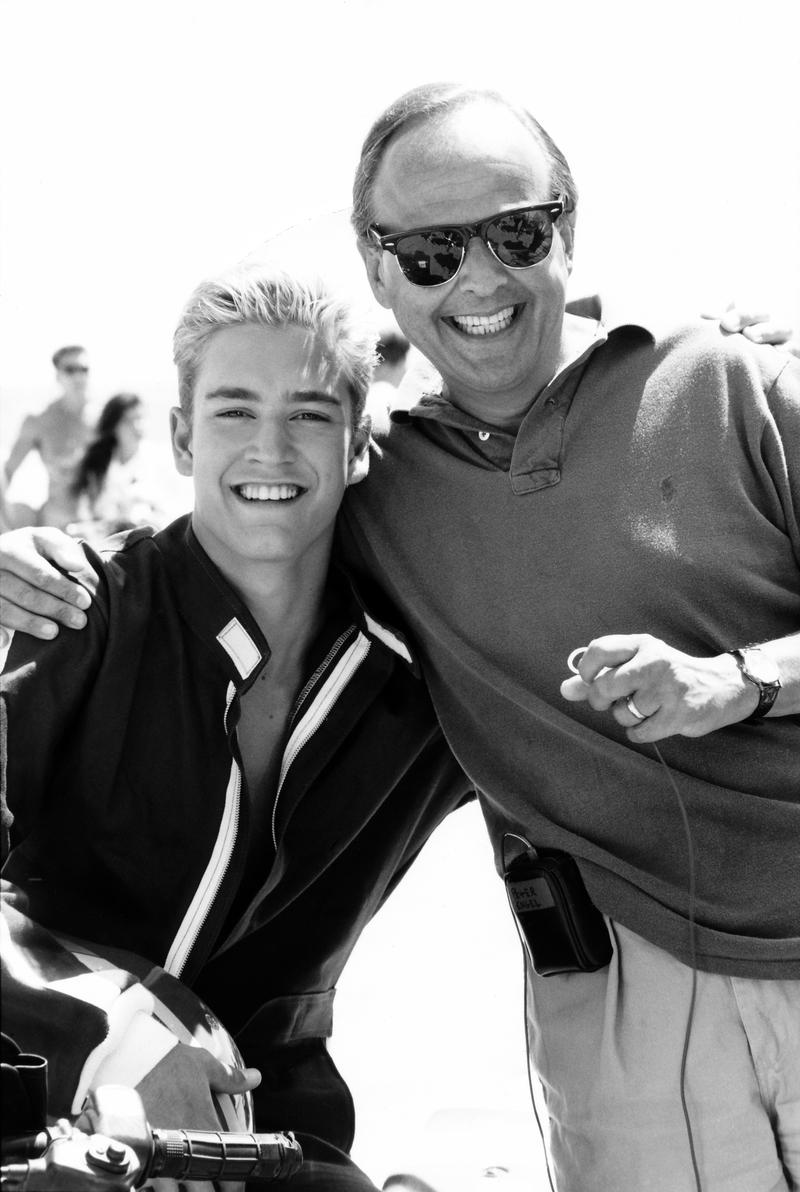 Gen Xers and 90s kids alike have a soft spot for "Saved By the Bell," the candy-colored television confection with idols like Zack Morris and Kelly Kapowski and beloved nerd Screech.
Behind those characters — and the show's memorable topical story lines that ranged from environmental issues to drugs to homelessness — is Peter Engel. Engel was the executive producer for "Saved By the Bell," and similar Saturday morning TNBC shows that followed.
Engel told The Takeaway's Todd Zwillich he remembers the exact moment that inspired his career in television.

"I was 12 years old on Central Park West in Manhattan," he recalled. "I know it was 1948, and we saw the Milton Berle Texaco Star Theatre and I decided this was for me, I needed to be part of this, I had to be in television, and I fell in love."
Engel went on to produce "Last Comic Standing," and he also served as dean the School of Communication at Pat Robertson's Regent University. His memoir, which came out at the end of last year, is called "I Was Saved By the Bell: Stories of Life, Love, and Dreams That Do Come True."