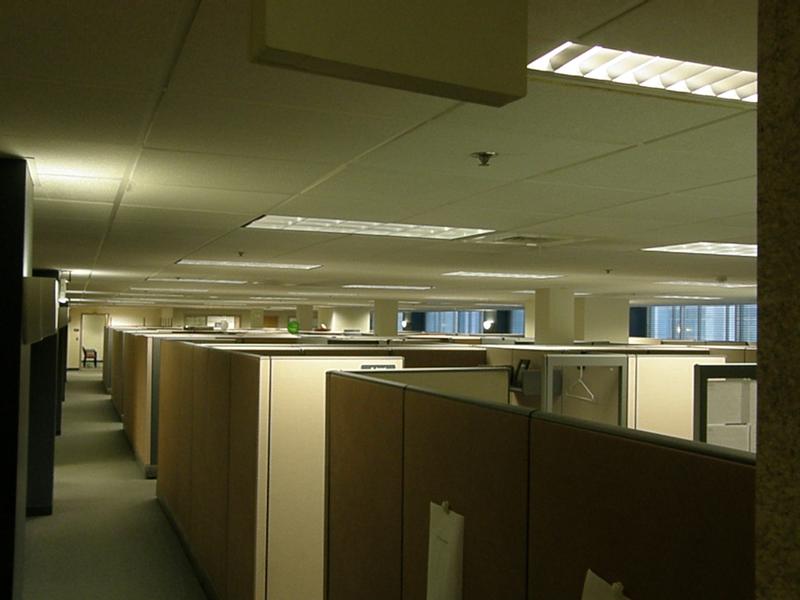 I felt I just couldn't face the editing bay, the computer screen, the eternal idiocy of the dialogue repeated over and over through take after take…I used to be in a band. I had a college degree. I was no drudge. Before I could think, it was out: "It's the baby, I said." —T.C. Boyle, "The Lie"
A character playing hooky from work gets trapped by "The Lie," in this story by T.C. Boyle read by Stephen Colbert. T.C. Boyle's novels include World's End, The Road to Wellville, The Women, and San Miguel. His short-story collections include Tooth and Claw, After the Plague, If the River Was Whiskey, and T.C. Boyle Stories II. He's the guest editor of Best American Short Stories 2015.
In a reprise of one of our favorite tales, the author Thomas Meehan has a great party in "Yma Dream," until it turns into a nightmare. The story's "joke" is wonderfully sonic, so we won't give it away here. Christine Baranski performs this almost-musical farce with gusto.   Meehan has contributed regularly to The New Yorker, where "Yma Dream" first appeared, and is also an award-winning librettist for operas and musicals.
Guest host Wyatt Cenac finishes up with a reading from "Pride and Prejudice." But don't turn that dial. This version happens in a quick twenty tweets. It's from Alexander Aciman's and Emmett Rensin's Twitterature, and Aciman talked with Cenac about this handy anthology of all the world's great lit in all the time you have available in the digital age.
"The Lie," by T.C. Boyle, performed by Stephen Colbert
"Yma Dream," by Thomas Meehan, performed by Christine Baranski
"Pride and Prejudice," from Twitterature, performed by Wyatt Cenac
The SELECTED SHORTS theme is David Peterson's "That's the Deal," performed by the Deardorf/Peterson Group.
For additional works featured on SELECTED SHORTS, please visit http://www.symphonyspace.org/events/series/71/selected-shorts
We're interested in your response to these programs. Please comment on this site or visit www.selectedshorts.org