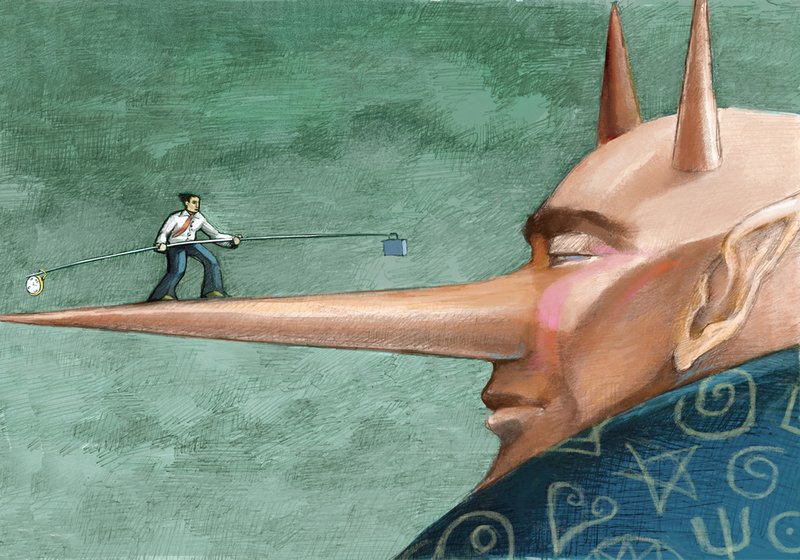 Click on the audio player above to hear this interview. 
Leadership development is a $130 billion a year industry. The traditional thought is that good leaders—whether they are CEOs, politicians, or principals—are supposed to be honest, authentic, and transparent.
But history tells us otherwise. President Franklin Roosevelt lied about the German attack on the U.S.S. Greer in 1941 in the hopes of rallying support for America's entrance into the war.
President John F. Kennedy denied that he had struck a deal with the Soviet Union to withdraw missiles from Turkey, in exchange for Moscow pulling its missiles from Cuba.
President George W. Bush lied about finding weapons of mass destruction in Iraq. And just last week, new revelations emerged that found that executives at Volkswagen altered sensors in their cars to cheat on emissions tests.
Jeffrey Pfeffer is professor of organizational behavior at Stanford University and author of "Leadership BS: Fixing Workplaces and Careers One Truth at a Time." He says that the truth about good leaders is that they are often less honest than they appear.
What you'll learn from this segment:
What history tells us about liars and leaders.
How lying functions in the business world.
Why lying might sometimes be necessary.