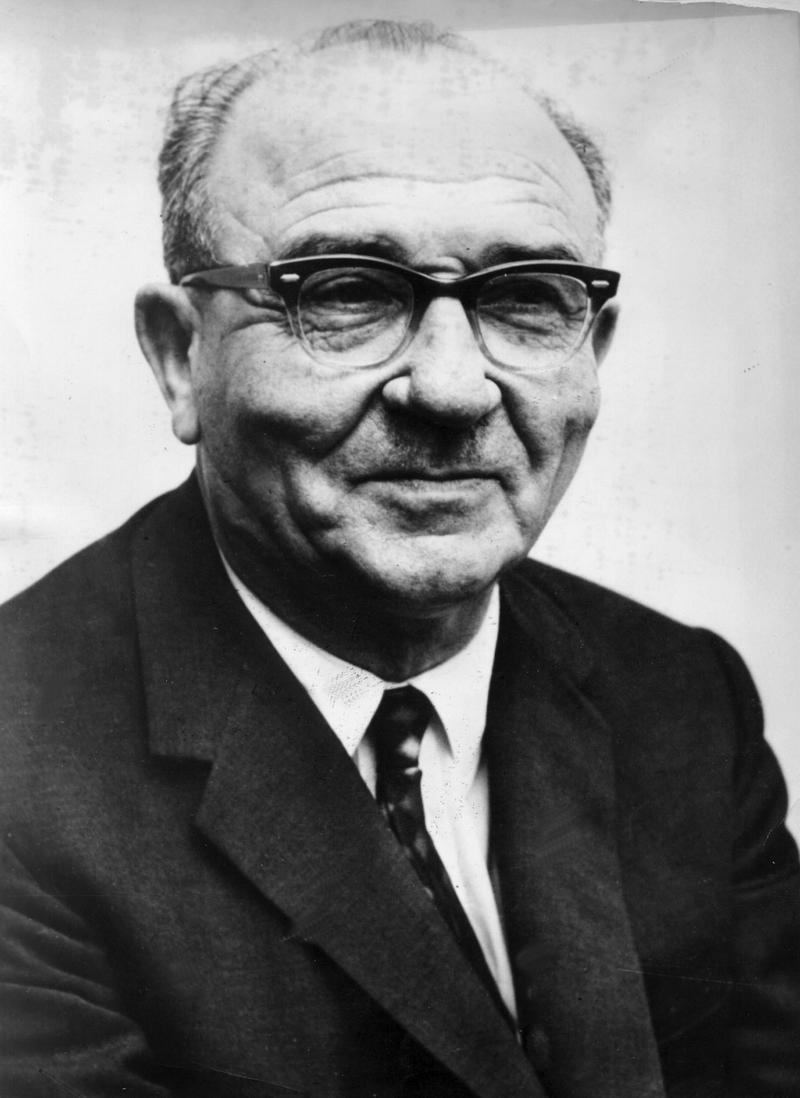 This episode is from the WNYC archives. It may contain language which is no longer politically or socially appropriate.
From card catalog: Prime Minister Eshkol of Israel talks about his nation's position in the world; particularly as regard the dispute with the Arabs and Israel's technological and economic development.
Host introduces Eshkol. Relations between the US and Israel. 98% of mankind today live in sovereign, independent states. A new chapter of international corporation, bond of mankind. Dangers of the atomic age. Growing will to negotiate and advance toward a solution. Arab-Israeli Conflict is caused by an unwillingness to negotiate on the neighbors' side. Relaxation of tension in the Middle East: UN should settle disputes in Middle East as elsewhere, world community should encourage negotiations between Arab countries and Israel, strengthen territorial integrity of borders, slow down Arab escalation in the Middle East. Weapons given to Arab countries by countries in Eastern Europe. Compelled to prepare for self-defense. Losing war would mean the loss of hard won independence and physical destruction. Reconstruction of the homeland.
How Israel can increase economic security. (President?) Johnson's plan for cooperation. Sharing water in the region.
Arab refugee problem. Building national life and culture.
Audio courtesy of the NYC Municipal Archives WNYC Collection
WNYC archives id: 70408
Municipal archives id: T572