The Takeaway
LeVar Burton Asks Fans to Help Bring Back 'Reading Rainbow'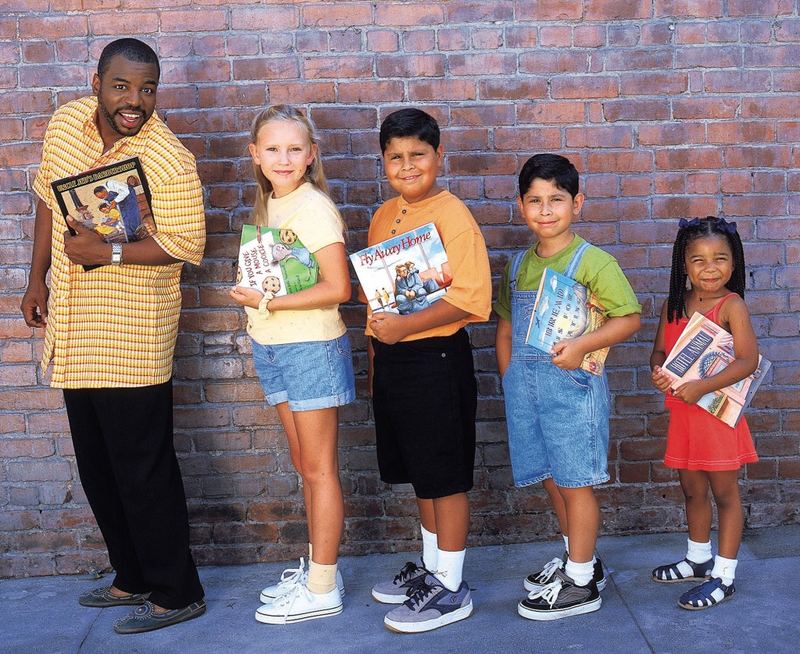 For a whole generation of kids, the "Reading Rainbow" theme song was the soundtrack to childhood learning. "Reading Rainbow," a popular educational program that encouraged kids to read, ran on PBS from 1983 until 2009, earning a Peabody and 26 Emmys along the way.
Nowadays, with educational programming leaving TV for tablets and apps, "Reading Rainbow" is looking to make the switch too. 
"I'm here on Kickstarter so we can bring 'Reading Rainbow' back for every child, everywhere," said the show's longtime host and executive producer LeVar Burton. "We're creating an unlimited library of books and field trips for today's digitally connected kids. Delivered through browsers right into schools and homes, everywhere. And I want to make this completely free for classrooms in need."
The show's Kickstarter campaign blew past their original goal of a million dollars in less than a day. As of June 5, "Reading Rainbow" had raised over $3.5 million from more than 77,000 individual backers. Their new goal is $5 million by July 2. Today, Burton discusses how he plans to bring back "Reading Rainbow," and a love of reading to kids across the country.