A Letter From Jonathan Schwartz: Adam and Casey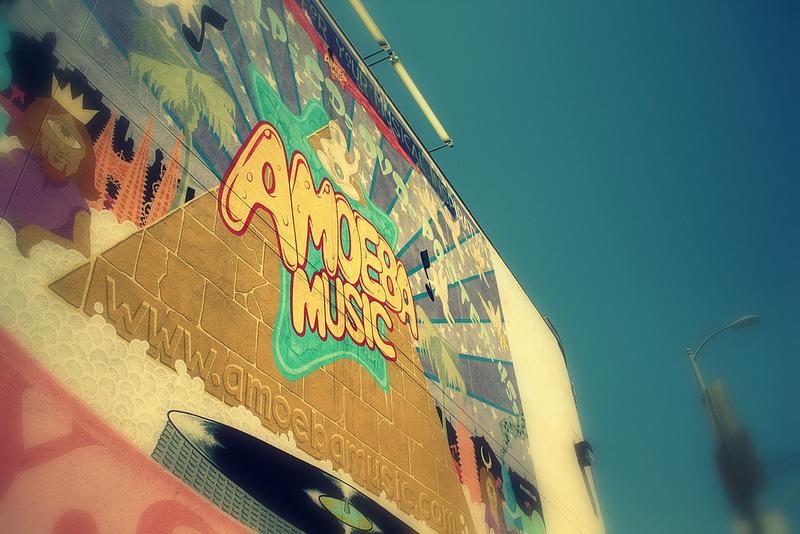 My son will be 27 in a week or so. He lives in the West with a girl named Kerri. Adam is reasonable, socially comfortable, generous, and wickedly funny. He was 12 when he told me, as I drove him downtown, that he wanted to be a comedian when he grew up. At that moment, an immaculate Rolls Royce stopped next to us at a red light. "And I want that car!" He continued, peering into its plush insides. Then quietly he said, "I guess nobody is THAT funny."
Adam's sister, from another marriage, is his insightful friend, his profound adviser, his most appreciative audience. They found their friendship in the desert when both were young (Casey 17 and Adam must have been 12 ) and began sharing a room in The Ocotillo Lodge, and eventually at The Tiki Spa, where, in both spots, I had set myself up as a novelist, a Hermes typewriter always stored away at a friend's house when I was gone. It's quite possible that as I write, they are texting or calling or Emailing or skyping or, God knows, skywriting. They are, in fact, the deepest sister-brother act I've ever seen.

It must be pointed out that now and then we speak in a conference call, during which I am jerked around, my deficiencies elaborated, my very presence on the phone questioned (even though one of them had suggested it) and finally a condescending (if friendly) cut-off of what both Casey and Adam call "the father figure." I must tell you that their father invented the terminology.

The reason for all of this is, of course, Adam's birthday, for which Casey will fly across the country to include herself in the merriment. As well, it is to tell you that Adam has discovered the 33- and- a- third vinyl album. "This week-end I'm going to the Amoeba. Do you know about it Dad?"
"Yes, I know about it. At any given moment they have at least a half a million vinyls. If the Amoeba record store warmly returned all the money I've given them through the years, I'd receive in the neighborhood of ten thousand dollars. And if the long gone Tower Records on Sunset Drive, (across the street from the essential Book Soup) was taken into consideration, I'd have, right now, close to fifteen thousand smackeroos. Do I know the Amoeba or what!"  With its ironic name above its cathedral self.

On the phone (God knows if Casey was listening somewhere) I told Adam that what was left of a three thousand album collection that he grew up around, would be his. Maybe a hundred. Original Sinatras, original Beatles, Jefferson Airplanes, Fairport Conventions, Pentangles,
Paul Butterfield Blues Bands, Joni Mitchells, Allman Brothers, oh golly, more. The rest had been sold at the end of a marriage.

May I ask: what should Adam buy at the Amoeba? Any genre. I'll pass your suggestions along to both Adam and Casey. "Oh Daddy", I can hear Casey say, "Nirvana isn't on this list, just for starters!"

For now, and only for now, "Good-bye, Adam, and happy birthday.  And when you speak to Casey, tell her hello from Daddy."
"I'm here, Daddy," my gleeful daughter pointed out.
"I didn't know that," I said.
"And you never will," they both said, as if they had rehearsed it.
   
Could it be?