The Takeaway
Dear President: Letters to America's Next Leader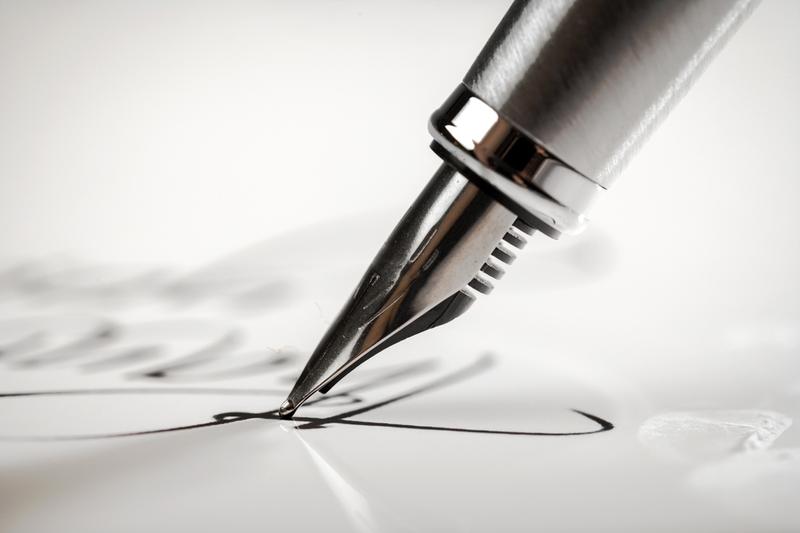 Click on the 'Listen' button above to hear this interview.
When a new president enters the Oval Office on day one, a letter awaits him or her on top of the desk, a message for the incoming president from the one leaving office. 
This week, we are giving you the opportunity to also share your thoughts with America's next president — from some words of wisdom to the issues that you think are most important for the future of our nation. 
A listener from Anderson, South Carolina reached out to us with the following message: "I want you to work with all of Congress. I want you to have a feedback system with us, the American people." "
The organization Poets & Writers asked 50 writers to also share their words with the incoming president through a project called "Dear President."
"There is no present or future without immigrants; white supremacy (and all of its sequelae) is one of the gravest threats to our democracy," writes Junot Díaz, author of critically-acclaimed books like "The Brief Wondrous Life of Oscar Wao." 
Evie Shockley, a poet and the author most recently of "The New Black," writes the following: 
"I would like you to know that we do not have any more time — at all — to postpone addressing the issue of climate change. And while you're working to ensure the survival of the planet, please remember that some of us are dying at an even faster rate from poverty, lack of health care, gun violence, police brutality, war, and twenty-seven kinds of intolerance — so please use your authority to help ensure that we live to see (and help implement) the climate-change solutions you set in motion."
Here, The Takeaway catches up with Shockley, a Clinton supporter, to talk about her message, and we also hear from you. Click on the 'Listen' button above to hear our full interview with Shockley, and what listeners like you are saying.