Let's Bring a Narwhal Back to Brooklyn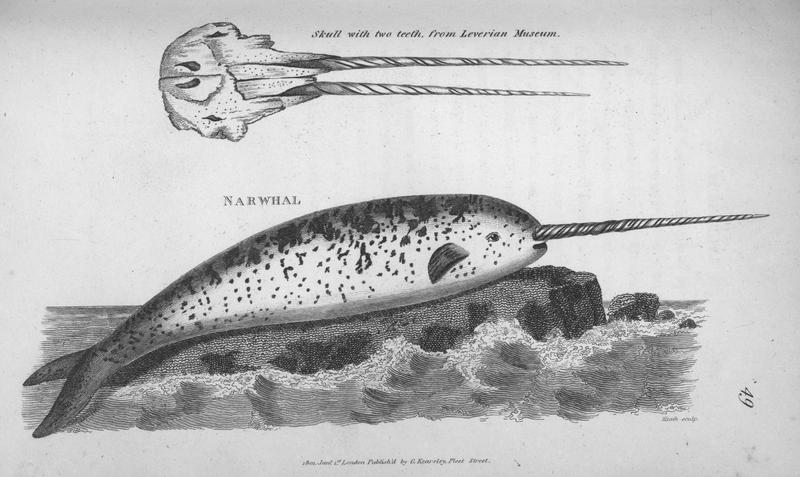 Summer in New York City can be magical -- humidity notwithstanding. 
To highlight that fact, the city's tourism and convention board partnered to create programming in the 1960s that focused on cool things to do around New York.
One show featured an interview with the curator of the Coney Island Aquarium, who recounted the time he flew to Baffin Island to catch a narwhal.
"Everything was frozen in June," said Robert Morris, the curator of the aquarium in 1969. "We flew into an Eskimo village and stayed one week, discussing the feasibility of capturing these whales and not knowing whether the plane was going to come back and pick us up or not."
They apparently succeeded in bringing a baby narwhal back to Brooklyn. But that didn't end well.
Whale trapping adventures aside, the program also included an interview with one of the aquarium's beluga whales using WNYC's underwater hydrophone, and a talk with the 1969 Summer Festival Queen -- described as pert, personable and perspicacious -- whose job it was to promote summer in New York City around the world.