Lessons from a Surveillance State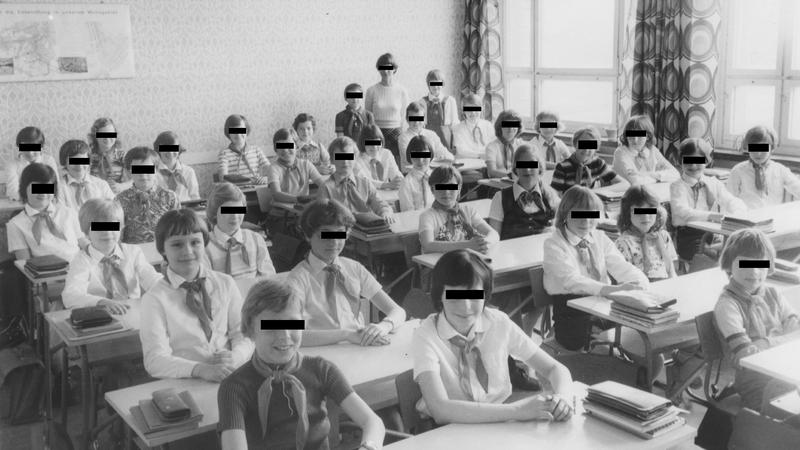 In the documentary "Karl Marx City," filmmaker Petra Epperlein investigates a mystery from her East German childhood to discover if her father was an informer for the Stasi secret police. Watching the film, directed by Epperlein and her husband Michael Tucker, you can't help thinking about our modern state of surveillance and its consequences.
— Thom Powers and Raphaela Neihausen
For more information, click here to visit the official film web site.