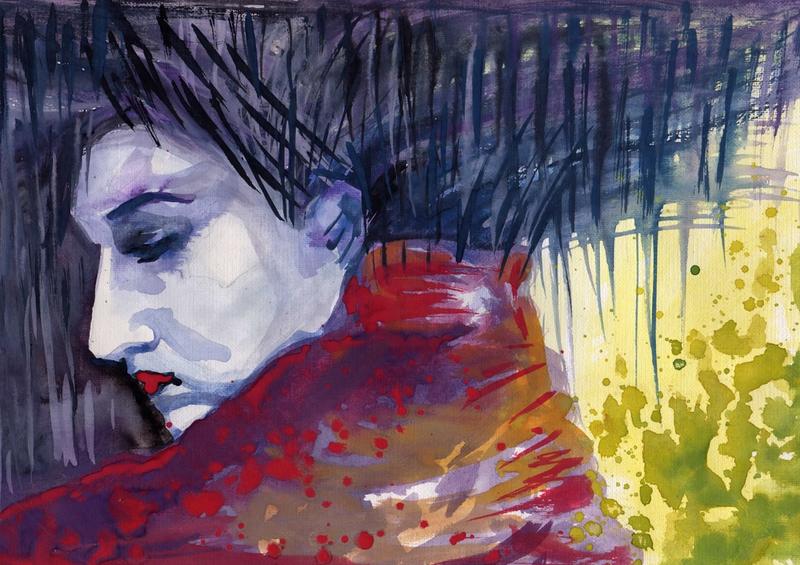 It all started, as hardly any good stories do, in a municipal archive. It was there that Erika Eichenseer, a retired teacher in the city of Regensburg, Germany found more than 500 fairytales that had been forgotten for over a century and a half.
The tales had been complied by Franz Xaver von Schonwerth, a 19th century Regensburg civil servant with a passion for folklore.  The dusty boxes Eichenseer discovered contained many stories that had been all but lost.
Those stories can now be read in English for the first time in a new book titled, "The Turnip Princess and other Newly Discovered Fairy Tales."
 
The characters in these stories are familiar, but the scenarios they're placed in are all strangely dark. A prince with golden hair toils secretly as a gardener after his father tries to kill him. A toad turns into a beautiful bride. A dragon is betrayed by his wife.
Maria Tatar, a professor of Germanic Languages and Literatures at Harvard, is the book's translator. She's also the chair of Harvard's Folklore and Mythology program.
Check out some audio excerpts from the book below.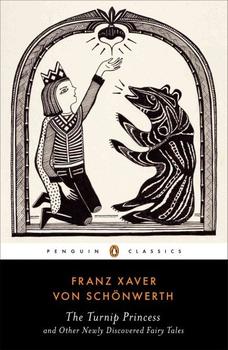 of