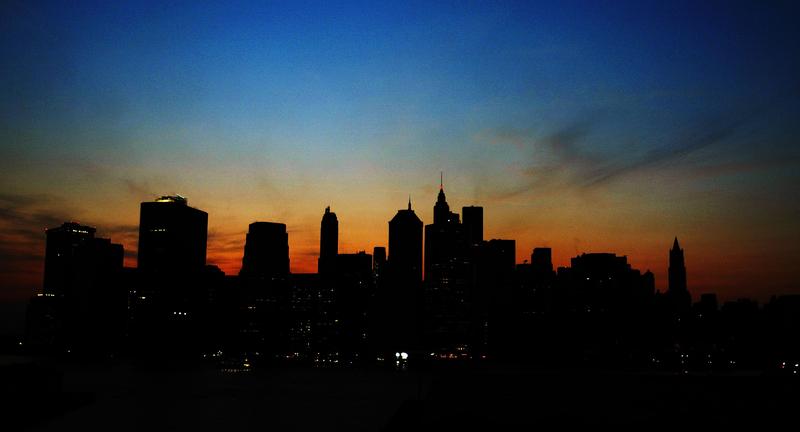 This week our friends at the Retro Report documentary team look back to a disruption in infrastructure that showed just how vulnerable Americans can be when the lights go off. In 2003, a great blackout left nearly 50 million Americans from Ohio to New York without electricity.
This week, more than 200 public and private large power companies are staging a mock-blackout. They won't turn any lights out,  but they will rehearse how they would respond in the event of another major outage.
 Jonathan Gruber, Retro Report Director, takes a look back at the lessons of 2003's outage.