A Lesson From Friday's Internet Outage: You Should Really Change Your 'Easy' Passwords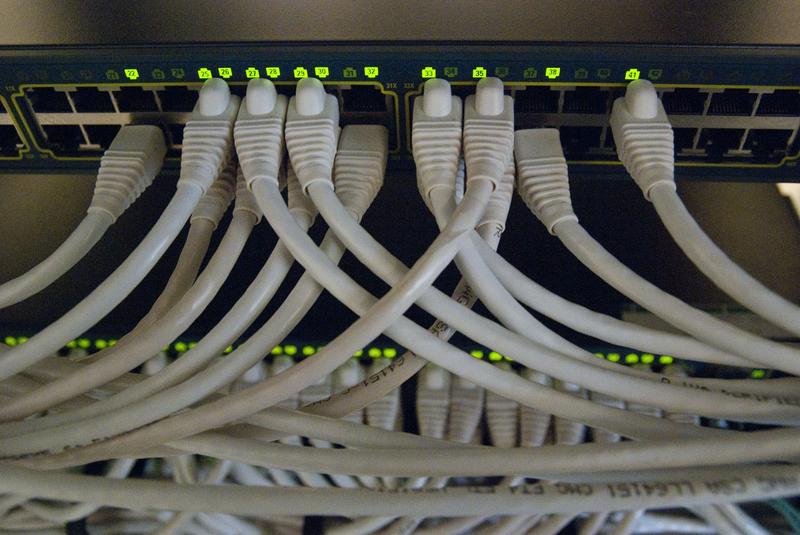 If there's one thing to take away from Friday's major internet outage, it's this: you should really change factory setting passwords on your devices.
That's because it's easy for ill-willed actors to design a program to guess your "easy" passwords like "12345" or other passcodes that come with your devices before you customize them.
That's what Internet security experts believe happened on Friday, when the hosting company Dyn was bombarded with requests from a large volume of devices at the same time, causing a number of sites to go dark for several hours.
WNYC's Shumita Basu explains "The Internet of Things" and the next phase of security problems for Internet service providers.
@RScottHake Simple, but long, passwords are the secret, not complicated ones: https://t.co/MbRy464Qfl Maybe you and @shubasu could do a PSA.

— Matt Chaban (@MC_NYC) October 24, 2016