The Takeaway
The Surprising Protections that Could Disappear With Obamacare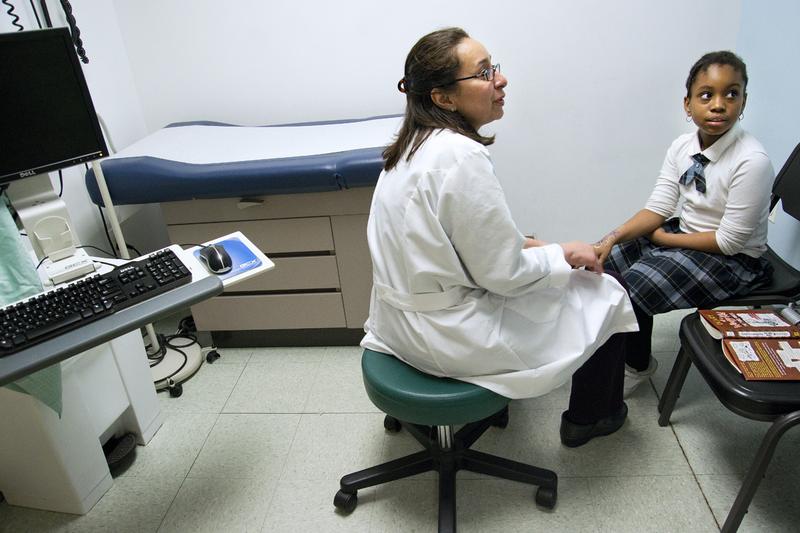 Click on the 'Listen' button above to hear this segment. 
Over the weekend, Democrats and organizers rallied to fight the repeal of the Affordable Care Act. While there have been no details yet from President-elect Trump on what could replace Obamacare, he has suggested that he is close to a new option that would offer "insurance for everybody."
The national debate over the ACA's repeal has largely focused on who could end up losing insurance. But lesser-known provisions that affect millions of Americans are also on the chopping block. Among them are measures requiring fast-food chains to post calorie counts, allowing women to choose an OB-GYN, and requiring employers to provide private spaces for women to pump breast-milk at work.
Mary Agnes Carey, senior correspondent for Kaiser Health News, takes us through some surprising provisions that could disappear with the repeal of Obamacare.