The Leonard Lopate Show
The FBI and Its Secrets, Documenting the Rise of the Radical Right, Are Your Doctors Hearing You?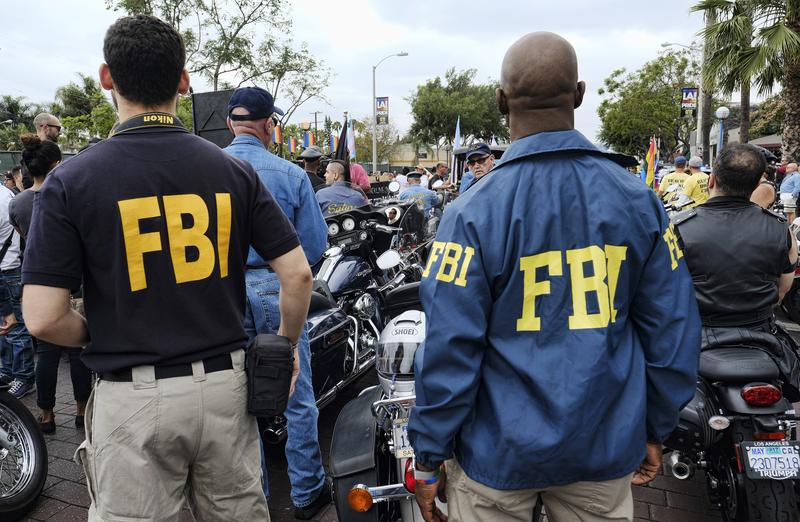 Cora Currier, a journalist at The Intercept, and Trevor Aaronson, executive director of the Florida Center for Investigative Reporting and a contributing writer at The Intercept, join us to discuss The Intercept's latest series: "The FBI's Secret Rules." Director Barak Goodman joins us to discuss his two new companion documentaries for PBS American Experience that explore the rise of the radical right, "Oklahoma City" and "Ruby Ridge." Award-winning screenwriter Elan Mastai joins us to talk about his debut novel, All Our Wrong Todays. Dr. Danielle Ofri, an associate professor of medicine at New York University School of Medicine who cared for patients at Bellevue Hospital for over two decades, joins us to discuss her new book What Patients Say, What Doctors Hear.