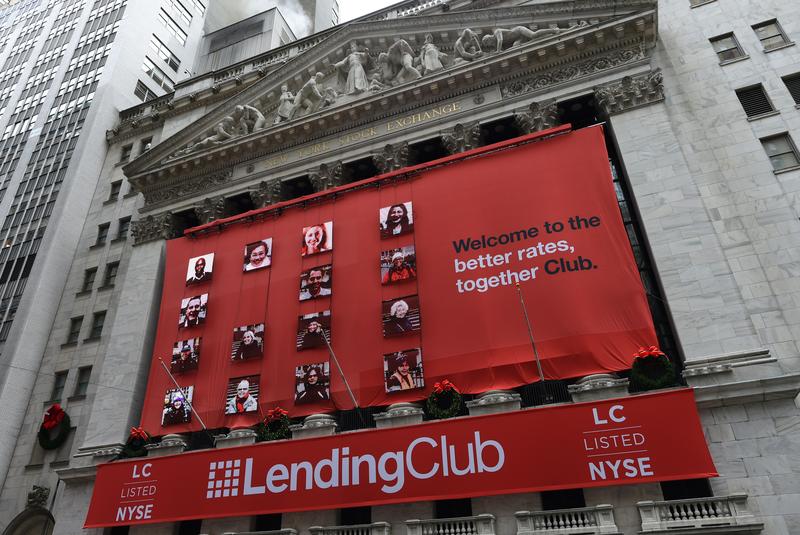 LendingClub appeared ready to revolutionize the way people get loans by bypassing banks and connecting borrowers and lenders online.
But now, it's looking more like the the latest example of a high flying, Silicon Valley company promising to disrupt traditional industries, and instead, stumbling.
CEO and founder, Renaud Laplanche, was ousted last week after the board found company managers had knowingly mishandled loans. It's being investigated by the U.S. Department of Justice and New York's Department of Finance. And, not surprisingly, its stock has fallen more than 50 percent in the past few months.
LendingClub is one of the world's the biggest online lenders, and its troubles are raising questions about an industry that's been seen as an innovative platform for providing loans to people who might not otherwise get them from a traditional bank.
This week on Money Talking Rob Cox, who's been following the company for Reuters Breakingviews, and Robert Jackson, law professor at Columbia University who's co-authored a recent study about the business model of online lenders, weigh in on what the latest developments mean for LendingClub and the peer-to-peer lending model at large.
Music Playlist
Good Times

Artist: Podington Bear

Album: Upbeat