Legislation Could Make It Easier for the Poor to Post Bail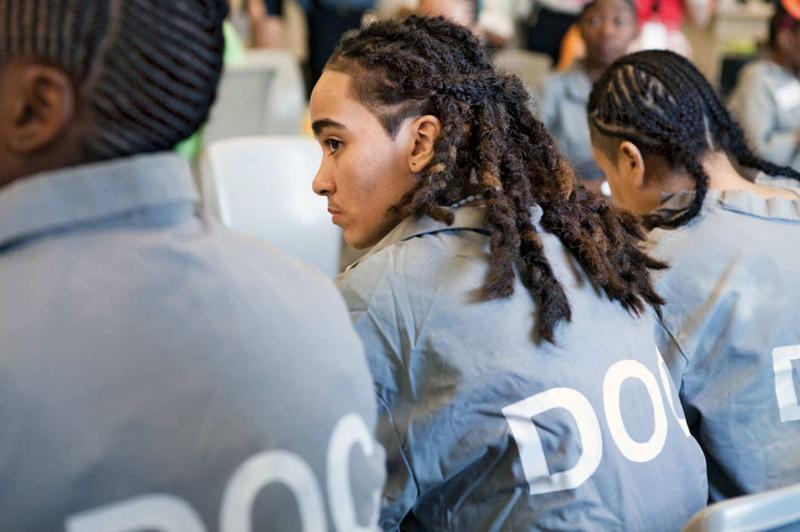 Amidst growing concerns that poor, non-violent defendants are kept behind bars largely because they're unable to post bail, the City Council is considering new legislation to make bail more affordable.
Rory Lancman, who chairs the committee on courts and legal affairs, introduced the bill during Tuesday's council meeting. The Queens lawmakers said most of the time, a defendant's financial circumstances aren't discussed during an arraignment — even though they could be.
"Sitting in the arraignment part of any of the criminal courts in New York City, one will just see defendants churning through the system without any real thought as to whether or not they can pay the bail that's being assigned," he said.
As a result, even when bail is set at $500 or less, about 85 percent of defendants go to jail for at least a day because they can't afford to pay at arraignment, according to data from the city's Criminal Justice Agency from 2012, and again in 2013.
"If somebody doesn't have $500, which might seem like a small amount of money, the judge might as well set bail at $10 million," Lancman said.
His legislation was first reported by Politico New York, and would require the Criminal Justice Agency, which already collects basic information from defendants to determine whether they're a flight risk, to add more questions. Lancman said these could include, "what a person's income is, what means of support do they have, what property do they have which might be available to be used as security."
Mayor Bill de Blasio's administration has yet to review the legislation, which will next go before Lancman's committee. 
Public defenders are already on board. 
"Any reform that would undo the injustice of poor people being held in pre-trial on bail they can't afford is critical," said Tina Luongo, who's in charge of the criminal practice at the Legal Aid Society.
She said her only concern that is whether judges and prosecutors could use a client's financial information to their detriment, but she added that these details should be worked out in future conversations about the bill's language.
Insha Rahman, a former public defender who's now a senior planner at the Vera Institute of Justice, said judges must also be aware of context. For example, she said there's a big difference between a person who makes $10,000 a year with no dependents, and someone who supports three other people. But she backs the legislation as a way to force courts to be more flexible with bail. 
The city is also experimenting with more supervised release and a bail fund for indigent defendants.