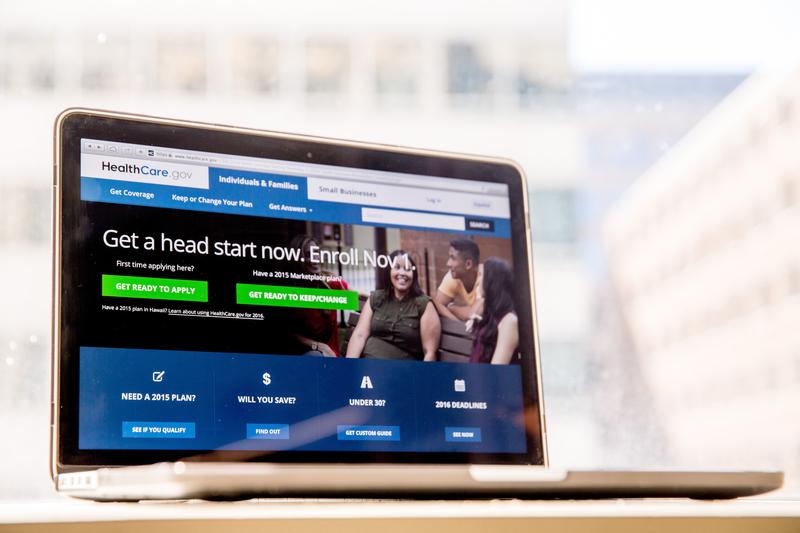 Click on the 'Listen' button above to hear this segment.
Republicans are rallying to repeal President Obama's sweeping healthcare reform law. Obama signed the Patient Protection and Affordable Care Act into law back in March 2010, with bold promises of extending health insurance coverage to millions of Americans and reducing ever-rising healthcare costs.
More than 20 million Americans have since gained coverage, but the political costs of the ACA were high for Obama and the Democrats as congressional Republicans vehemently attacked the law and took back control of the House and then the Senate in the process.
In the next two weeks, The Takeaway will be looking at different aspects of President Obama's legacy. To consider the successes and failures of the president's landmark healthcare law and how it was implemented, The Takeaway turns to Jonathan Gruber, one of the architects of the ACA and an economics professor at MIT, and Renée Landers, a professor of law at Suffolk University.