The Legacy Of Massive Resistance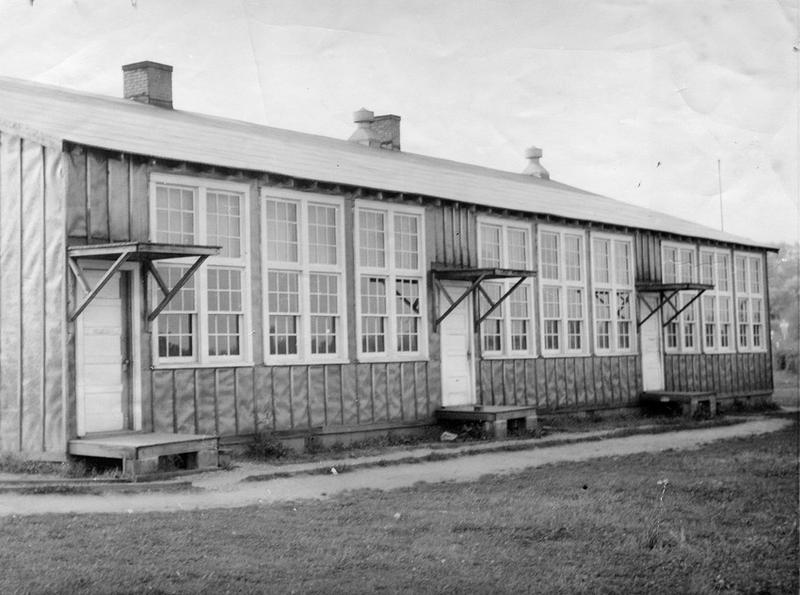 In 1951 a group of African American students at Robert R. Moton High School in Prince Edward County, VA, organized a strike to protest the substandard school facilities provided for black students. The walkout, led by 16-year-old Barbara Johns, is one of the great stories in the struggle for civil rights -- a story of courage and persistence against what seemed at the time like overwhelming odds.
Explore the historical context of the walkout, hear from two students who participated in the strike, and learn about the effects on students and families when the Virginia government closed the schools rather than succumb to the federal mandate to integrate them.
Hear this special Sunday, February 22 at 8pm on AM 820.