The Takeaway
'The Legacy of Lost Things' and the Lives of Armenian-American Immigrants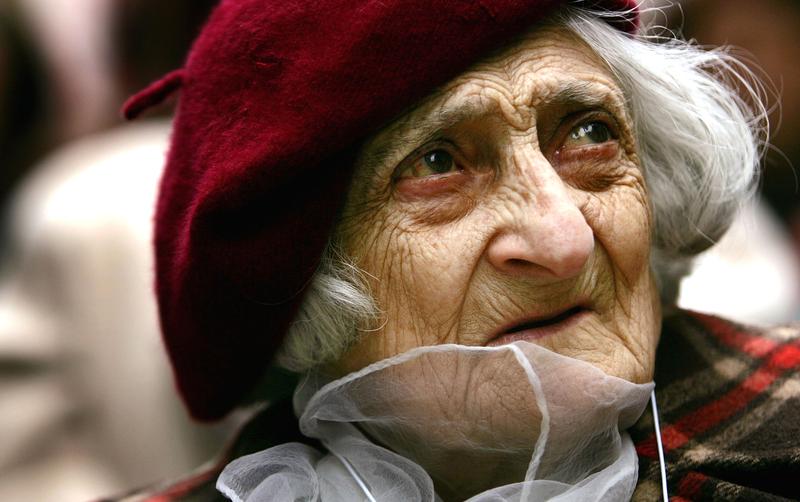 Today marks the 100th anniversary of the Armenian Genocide, a campaign of systematic extermination led by the Ottoman Empire during World War I that's believed to have left more a million Armenians dead.
Those who survived went on to become refugees around the world. Today, an estimated 150,000 Armenians live in the New York tri-state region.
Aida Zilelian's debut novel, "The Legacy of Lost Things," looks at the difficult lives of three generations of Armenian-American immigrants in Queens, New York, a family much like her own.
What makes Aida's book unique is its willingness to directly tackle with the way historic trauma expresses itself in family life.