Soundcheck
Lee Ranaldo And The Dust: Sonic Youth's Guitarist Goes Solo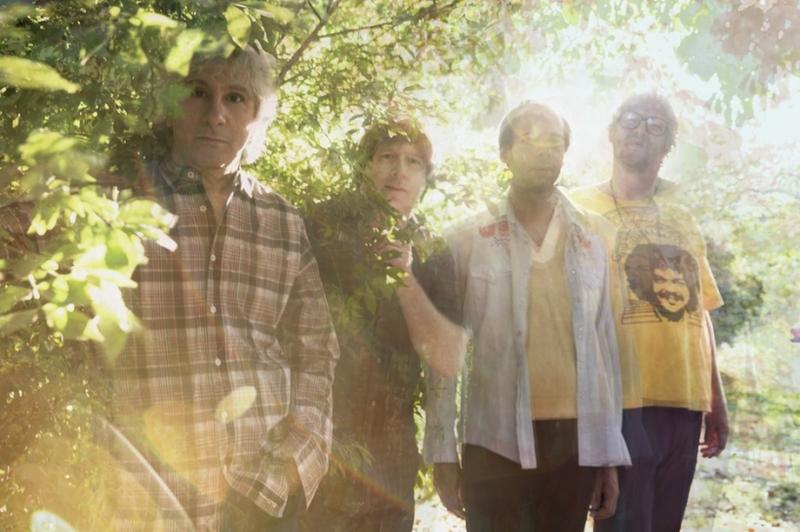 Guitarist and composer Lee Ranaldo is best known for his work with the influential and experimental noise rock band Sonic Youth. But after three decades, Sonic Youth went on something of a hiatus in 2011 -- due in large part to the break between the band's married couple, Thurston Moore and Kim Gordon.
And yet Ranaldo seems to be busier than ever. He's now releasing Last Night On Earth, a record with his new group, Lee Ranaldo And The Dust -- which features Sonic Youth's Steve Shelley on drums. The album is full of the elements Sonic Youth fans would expect from Ranaldo: scorching and distorted guitar melodies, dark droning textures, and rich, sometimes dissonant atmospheric tones. 
Hear Ranaldo and The Dust perform new songs from the record in the Soundcheck studio.