Soundcheck
Led Zeppelin's Songwriting Credits; Anna Sale Talks To Jason Isbell And Amanda Shires; Get A Ride To Sasquatch!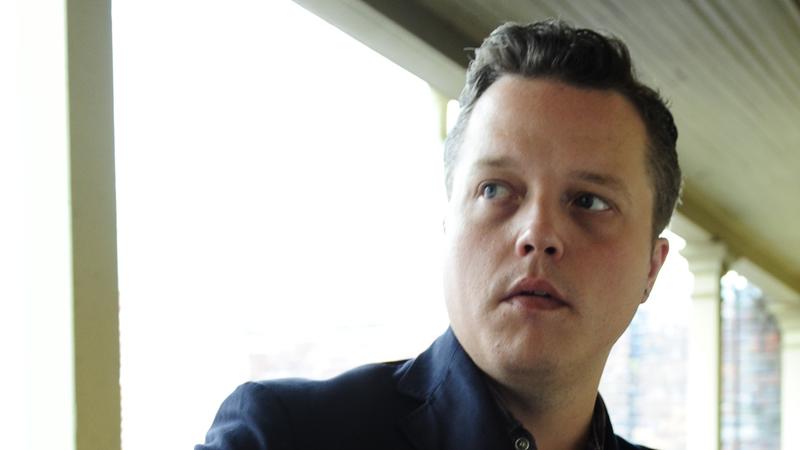 In this episode: The band Led Zeppelin is no stranger to legal problems stemming from unacknowledged songwriting credits. The latest in a string of lawsuits is over the opening strains of their magnum opus, "Stairway To Heaven." Soundcheck talks to Bloomberg News reporter Vernon Silver about allegations that the melody was stolen.
Then: Anna Sale, host of WNYC's Death, Sex and Money shares highlights from her recent conversation with married musicians Jason Isbell and Amanda Shires. Hear about how the couple faced a big recent life change -- and some of the duo's recent performance on Soundcheck.
And: This weekend the Sasquatch music festival kicks off in Washington state. And as fans start making the trek to the Gorge, Soundcheck is helping out those who maybe need a ride, or a travel companion to help chip in 20 bucks for gas. Hear some of our favorite Sasquatch ride-share posts from Craigslist.